Warner Bros and Phospher Games have formally announced to release the official Man of Steel mobile game for the Apple iOS and Google Android platform. The game is set to arrive on July 14 for both platforms at a cost of $ 2.99 for iPhone, $4.99 for iPad and Android based devices. Man of Steel is a typical beat 'em up style game where in Superman needs to foil evil plans of General Zod.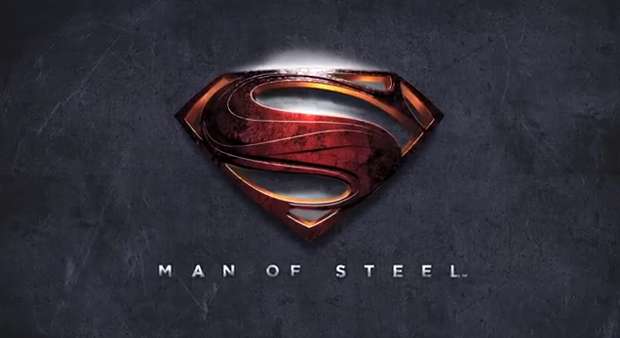 Man of Steel is Superman's story of how he rises from being Clark Kent to Superman for stopping the General Zod and his forces. The game offers two game modes – Survival and Custom Story mode. In the Survival mode, the player gets to be Superman smashing and punching the daylights out of the endless swarm of General Zod's forces. For every level of difficult passed, the player gets awarded with points and unlockable items.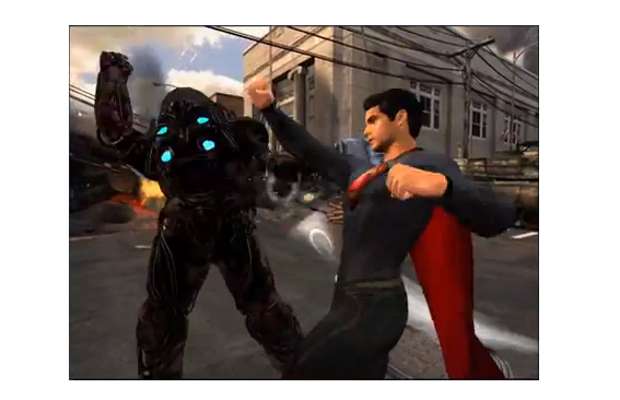 In the custom mode, the player gets to play the story mode with cinematic sequences and puts the player at the Kent Farm in Smallville. Superman must stop General Zod's evil plan and save Earth from destruction.
Superman is a fictional character created by Jerry Siegel and Joe Shuster.