Malwarebytes has released an application for Android operating system based devices. The application claims to provide Android devices security from malwares, trojans and other malicious codes. The Malwarebytes app detects, eliminates the spyware, trojans and malware by scanning through the apps. The app also restricts unauthorised access to your personal data.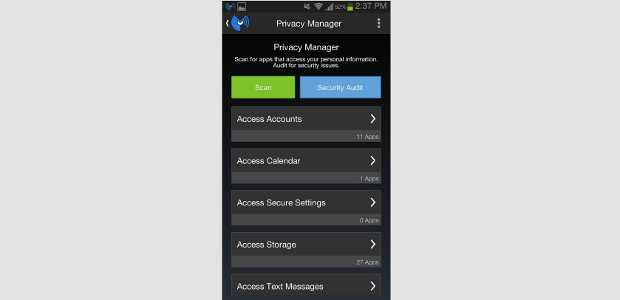 Like other security apps, Malwarebytes will scan the apps installed in your device for malicious codes. The app also identifies the apps that track the location of the device and alerts the user about it. It has a 'Security Audit' feature that suggests solutions and also synchronizes with the Android Device Manager to offer more control of locking, locating and resetting the device.
Privacy Manager of Malwarebytes Android application assesses the privileges for the access to the user information and data as well.