Early adopters of Nokia Lumia 800 reported of facing an issue with the battery status displaying tool as it showed lower than actual capacity. Nokia has acknowledged the bug and issued a public statement promising a software update for fixing the issue in early 2012.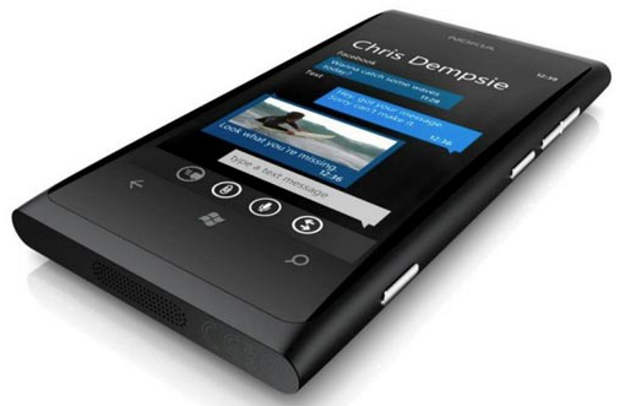 Running Microsoft's Windows Phone 7.5 Mango operating system, the Lumia 800 is Nokia's flagship device that is being sold in India for Rs 29,990.
The closed enclosure design of Nokia Lumia 800 has been inspired from the Nokia N9 which too earned loads of oomph when it was launched. The Lumia 800 comes in a slim unibody polycarbonate chassis with non-removable battery.
Nokia had released a firmware update earlier this month which focused on several fixes and one of them was charging improvements.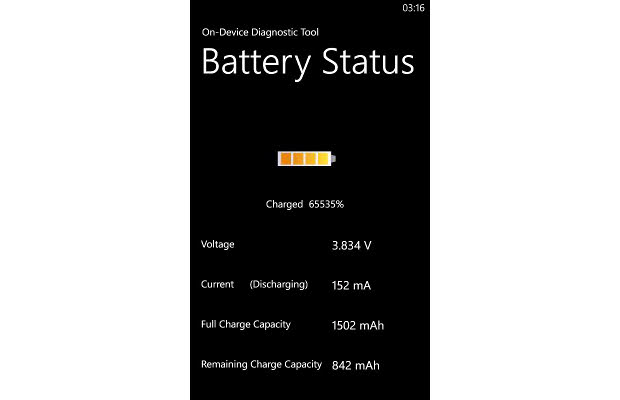 Even after that update, several users are complaining about the different battery life status and that it does not show the actual battery capacity in the diagnostics tool. The Diagnostics tool can be accessed by dialing ##634# from the Lumia 800. In that Diagnostics Tool menu, if the battery status shows that the battery charge capacity is less than 1000 mAh then the phone suffers from issue. Nokia notes it as a software issue and states that the next software update for the device expected in the early 2012.
Nokia's flagship device is being heavily promoted all across the globe while the Nokia Lumia 710 gets more of an underdog treatment. Lumia 800 is expected to hit retail markets in first week of January across India.