Swype keyboard, which is known for its innovative text predicting feature, and is quite popular on Android may soon be available on low cost Android smartphones manufactured by Indian players.
Notably, its makers, Nuance Communications, had announced the launch of a newer version of the keyboard, with support for Hinglish language – a mixture of Hindi and English, yesterday.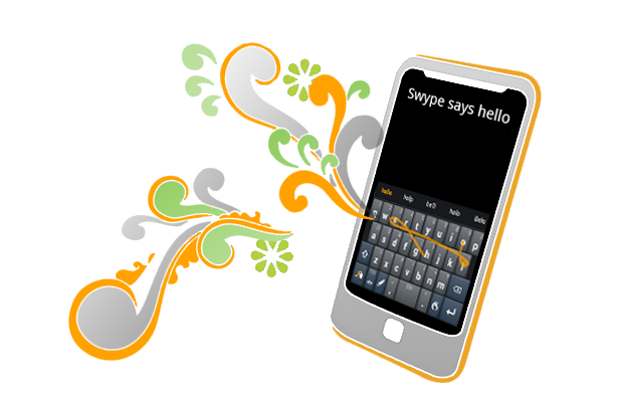 Zach Hooper, director of product management, Nuance Communications, said to The Mobile Indian, "We are in talks with Indian handset manufactures to make available our Swype keyboard in low cost Android smartphones manufactured by them."
He didn't share the timeline when it will be implemented or the names of Indian handset players with whom Nuance is in talks but said, "by this endeavor we plan to reach the masses and offer an interesting and easy keyboard input interface for entering text in their mobiles."
Interestingly, Micromax's first Android smartphone – A60 had Swype keyboard support and after that the mobile maker has launched a couple more Android smartphones but they don't support Swype.
Apart from handset players Nuance is also in talks with operating system developers for integrating Swype keyboards (via SDK) in their OSes.