Lookup, a messaging app connecting local merchants with customers, has tied up with DriveU to provide chauffeurs for private cars to its users in Bengaluru with fares starting from Rs 99 and company is also giving a free One hour ride on bookings through the app.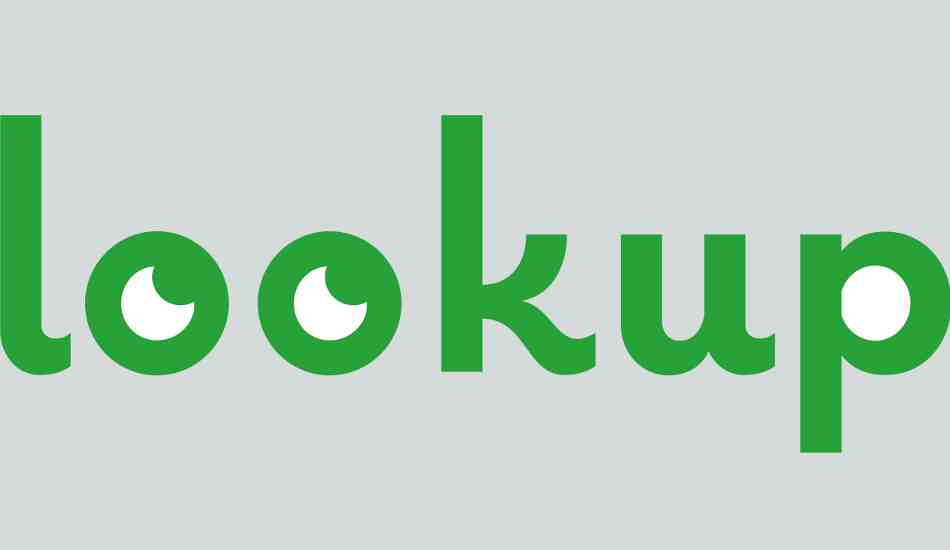 Whenever there is a need for reliable drivers at cost-effective rates, one has to download the Lookup app and chat with DriveU. This service is for those who has a private car but is unable to or unwilling to drive on congested city roads of Bengaluru, from senior citizens to professionals who are tired after a hectic day at work and even for party goers to return home safely after a night of consuming alcohol.
Commenting on the announcement, Deepak Ravindran, chief executive officer, Lookup, said, "An on-demand chauffeur service has become a basic necessity for people due to increasing car ownership and traffic on city roads. With DriveU, we aim to provide trustworthy drivers for our users with just a message". This partnership benefits DriveU by allowing them to expand their customer base with just a message".
Ashok Shastry, coFounder and chief operating officer, DriveU, further added "Our aim is to provide easy and fast access to safe and verified drivers. This partnership is really exciting as people are going to get on-demand drivers with just a message".