LogMeIn has entered the Cloud storage scene with its new servic – Cubby with 5 GB free storage. Known mostly for the remote access apps, LogMeIn's Cubby Cloud Storage Beta app has been released for iOS and Android platform. This app offers features similar to some of the existing cloud storage apps for Android and iOS such as Dropbox and SugarSync.
LogMeIn is quite popular for its free as well as paid versions of remote access applications. With the new Cubby cloud storage service, the company steps in to the much competitive arena. Cubby Cloud service app for Android brings nothing new but the interface to the table. Users are required to create LogMeIn account to get started with the App.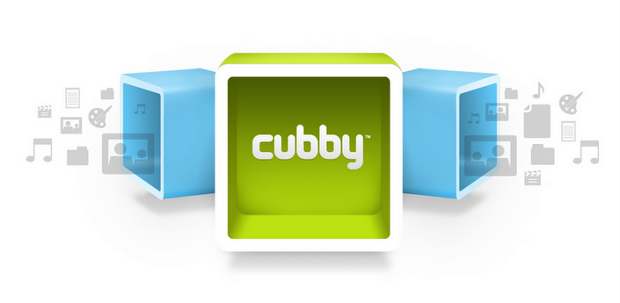 The Cubby app lets the user choose several folders as Cubbys and offers up to 5 GB storage limit on the files stored in the Cloud. The interesting part is the unlimited sharing and sync across number of devices owned by either the user or his/her contacts. In terms of functionality, it is a mix between features offered by Dropbox and SugarSync.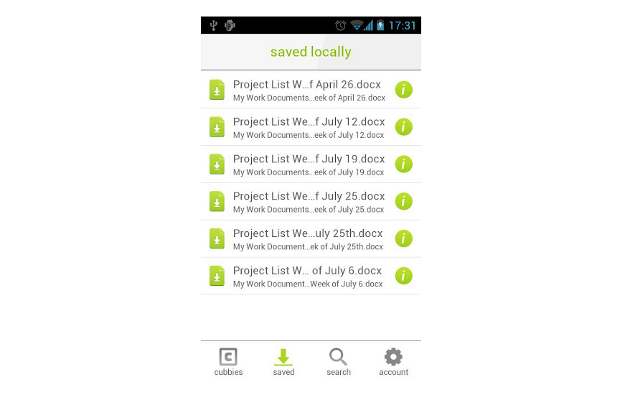 The Cubby.com website currently is in beta so one can't have direct access to the stuff stored there and Android or iOS to complement that is totally futile without access. The company has also released desktop version of Chubby for PC and Mac platforms.
You may download the free Cubby app from Play Store but you still may have to sign-up for beta invite at Cubby.com to gain early access to the web interface.