In August last year, professional networking website, LinkedIn, had announced the launch of its app for Android and iOS based smartphones and in continuation to it has now launched an app for iPad also.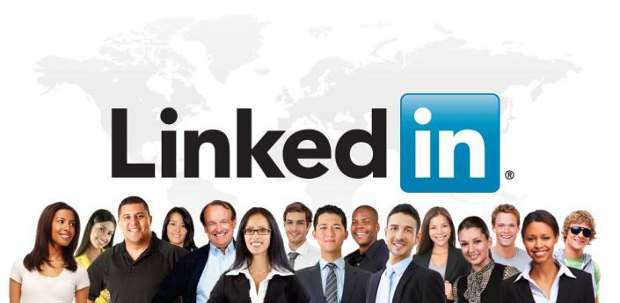 HTML 5 based LinkedIn app for iPad, which brings a host of new features, is compatible with both the older and the new iPad.
The app has a special focus to on segments like Update, Inbox, User and Groups. This not only makes it easier for members to accomplish tasks easily, but also makes it more intuitive to find what they are looking for when they are little short on time.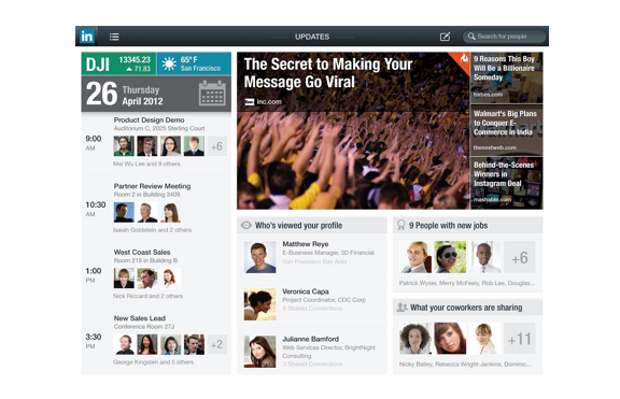 Apart from that for iOS based devices running on version 5.0 and above, the new LinkedIn app, brings along close integration with the device's calendar making it much easier for the users to plan their activities and day ahead from all within a single application. Interestingly, users can also add attendees for the meeting and the application will notify about the additions.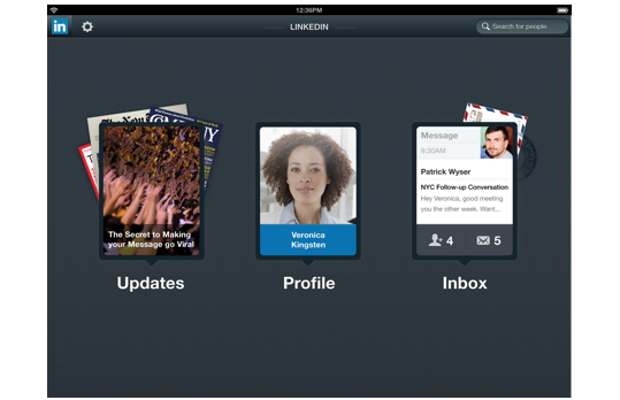 At present this application is only available with support for English language but the company is aiming at working on adding other languages as well and will be announcing them soon.