Korean consumer electronics and smartphone brand, LG had launched its flagship Android device – the LG Optimus G, some months back and received quite a good response for the device. Now taking the competition several notches up, LG is now rumored to be working on an even bigger and better LG Optimus smartphone which is expected to be called LG Optimus G2.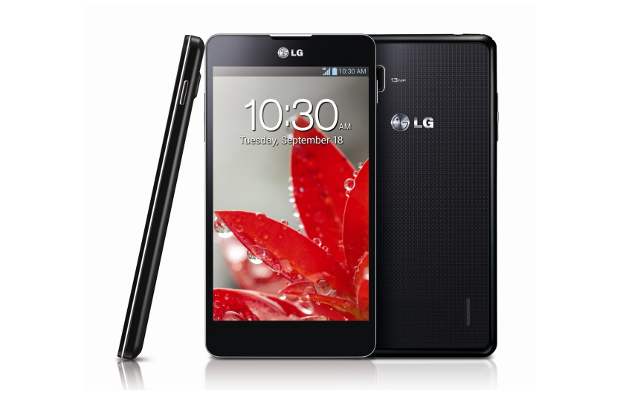 Targeted to compete with top of the line devices such as Samsung Galaxy Note 2 and HTC Butterfly, the LG Optimus G is expected to feature a massive 5.5 inch IPS+ True HD display and Android 4.2 Jelly Bean operating system. The IPS+ display will be much brighter than the standard Amoled displays which are being used in smartphones these days. Also, the IPS+ displays are said to be more energy efficient, consuming 70 per cent less energy than Amoled screens.
Although the hardware details are not yet confirmed, according to asiae.co.kr, the Optimus G2 is expected to feature a Qualcomm Snapdragon S4 Pro processor. This will be coupled with 2 GB of RAM and 32 GB or 64 GB of internal storage.
Along with that LG will also be incorporating a 13 megapixel primary camera with the Optimus G2 and a 2 megapixel front facing camera is likely to be present. The battery is expected to feature a 2500+mAh rating that will be good enough to power the enormous phone for two day between charges. Along with that the big screen also calls for stylus functionality and is likely to be embedded inside the device and not like the one featured on the LG Optimus Vu.
The device is expected to be showcased during the upcoming Mobile Word Congress, which is scheduled to take place in the coming few weeks.