With so many phones to choose from consumers have a tough task buying the right one. Matters get more complicated when there are two phones from equally well known brands with the same price tag.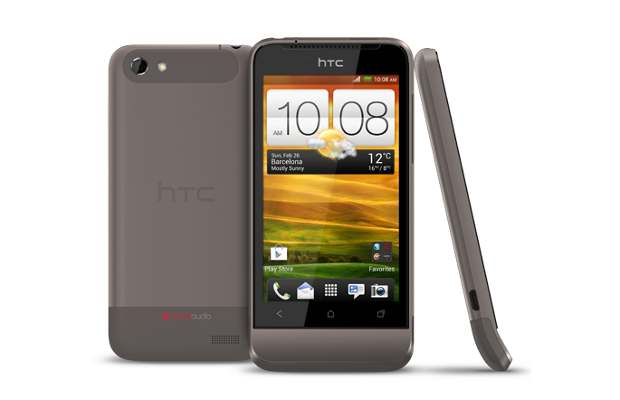 HTC One V and LG Optimus L7 are the perfect example of such a rivalry; both are currently retailing at around Rs 17,500 and come with almost identical specifications. You can check a head on comparison between the HTC one v and LG Optimus L7
LG seems to be the winner with a larger screen, but then a phone with similar specifications can perform very differently. So here is our take on which is the better device based on technical details and user reviews.
###PAGE###
Design
HTC One V comes with a unibody design with a protruding chin which not only makes it good to look at but also gives it a good grip. One V is also quite small with a 3.7 inch screen.
LG Optimus L7, on the other hand, is slim and very stylish with 8.7 mm thickness compared to 9.2 mm of HTC One V. Thanks to a very narrow bezel the handset is not very broad despite having a much bigger 4.3 inch screen.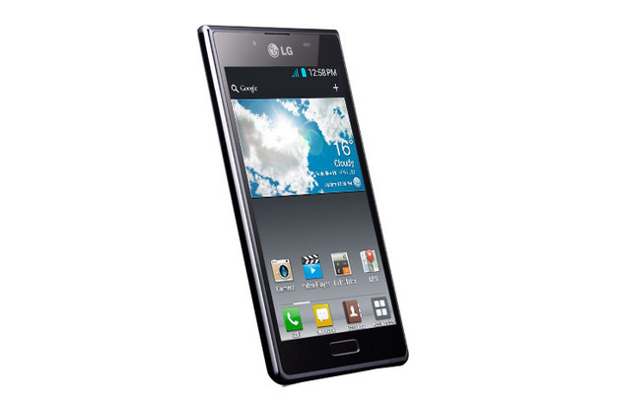 Though even HTC has a very narrow bezel, it is only 59.7 mm wide while Optimus L7 is 67 mm wide. Both handsets are light weight with HTC weighing 115 grams while LG weighs 122 grams.
So LG Optimus is bigger, wider and slimmer but it is a bit heavier than the One V.
###PAGE###
Display
One V has a 3.7 inch screen with 800 x 480 pixel Resolution while the LG Optimus L7 has a 4.3 inch screen with the same resolution, which means that HTC has better Pixel density at 252 ppi (pixel per inch) compared to 217 ppi of the LG smartphone.
However, 217 ppi resolution is not a bad deal and given that you get extra screen with decent resolution, we say LG Optimus L7 wins in this regard as well.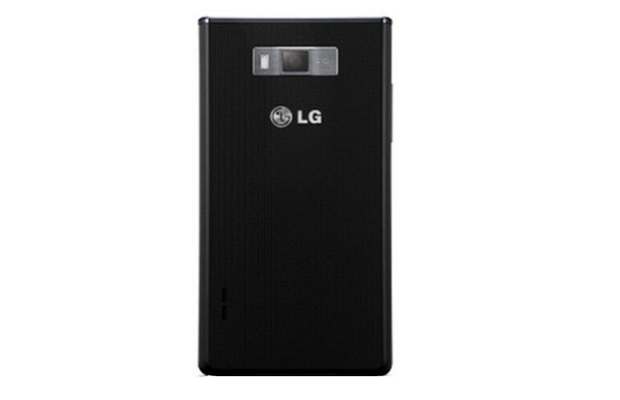 Camera
Both phones come with 5 Megapixel cameras. However, HTC One V's camera is better as it can record high definition videos while the LG Optimus L7 can only record video at VGA resolution though at a decent 30 frames per second.
###PAGE###
Processor
Both HTC and LG utilise a Qualcomm 1 GHz processor. However, as they say, the devil lies in the detail.
LG uses Qualcomm MSM7227A Snapdragon which comes from the older Snapdragon 1 family. It is coupled with an Adreno 200 GPU and is available with clockspeed between .8 to 1 GHz speed.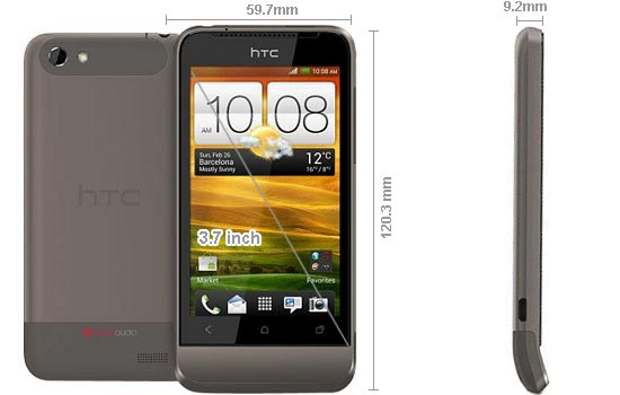 On the other hand, HTC uses a Qualcomm MSM8255 Snapdragon Processor which is part of the Snapdragon S2 family and comes with an Adreno 205 GPU, which is faster than the Adreno 200. The processor is available between 1 to 1.5 GHz.
Therefore, while both are 1 GHz processors the HTC One V's processor is better because it has a better GPU, a more advanced architecture, and most likely an under clocked version of the processor. On the other hand, the processor used in LG Optimus L7 could be overclocked. Also, HTC One V has 512 MB of cache memory as compared to 256 MB of LG.
Many users have also complained about very slow performance of the LG Optimus L7 while HTC One V, which we have reviewed, is fluid.
###PAGE###
Battery
While the LG Optimus L7 has a bigger 1700 mAh battery compared to the 1500 mAh unit of One V, you are likely to get the same or lesser battery backup on the LG as its bigger screen will need more power. Some Optimus L7 users have said that it lasts at the most one day while One V with full recharge provides one and a half days of usage.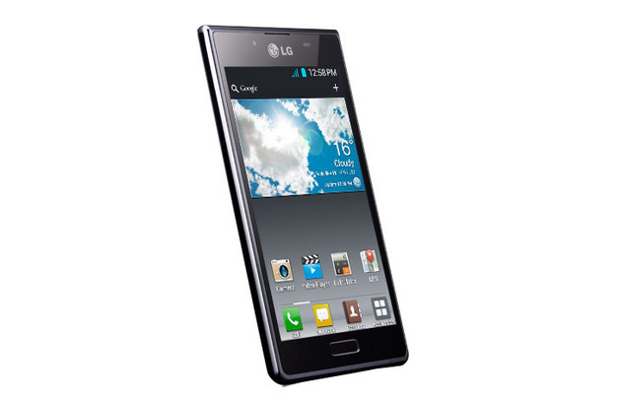 Verdict
With Optimus L7, LG has tried to create a large screen phone with just enough horsepower for daily tasks. This concept is laudable and is in fact a strategy that could get it much needed sales numbers. However, LG has erred by using very old processor architecture in the Optimus L7.
HTC One V, on the other hand, comes as a well rounded package at a very good price point and delivers on its promises well. So it is a good buy in this budget.
In terms of other features, like operating system, 3G, WiFi etc, both phones are evenly matched.