LG Optimus L5 II E455 is now available for Rs 11,499 in the Indian market. But at the same price point, there are numerous good phones from both Indian and Chinese and even MNC brands.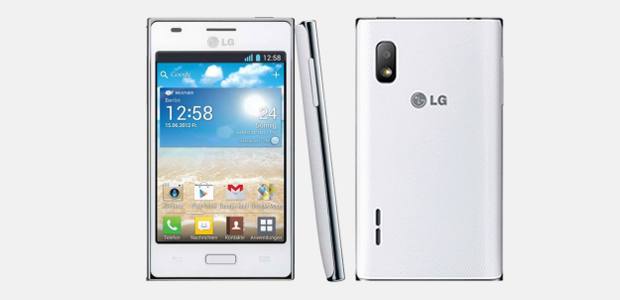 So here we have compared the LG Optimus L5 II with the likes of HTC Desire V, Sony Xperia U, Huawei Ascend G510 and Nokia Lumia 520 on various parameters.
###PAGE###
Display
LG Optimus L5 II has a 4 inch IPS display with 800×480 pixel resolution. In terms of display size, all the aforementioned phones except Sony Xperia U and Huawei Ascend G510 come with 4 inch display with the same 800×480 pixel resolution. On the other hand, Sony Xperia U though has a smaller 3.5 inch display, come with slightly better 480 x 854 pixel resolution.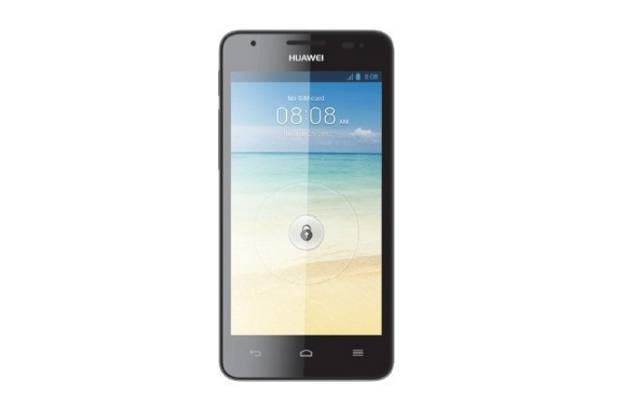 Huawei Ascend G510, which has a 4.5 inch display, also come with 480 x 854 pixel resolution. This means that Sony Xperia U has the best pixel density than all other handsets being discussed here, while Ascend G510 has the least pixel density.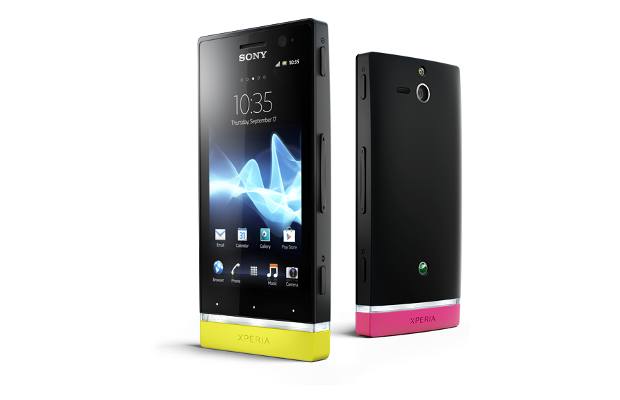 So, on display fron, LG Optimus L5 II is at par or even better than others thanks to its IPS panel which is said to provide better viewing angle.
###PAGE###
Processor
In this section, Huawei has the best combination with 1.2 GHz dual core processor and 1 GB RAM. LG Optimus L5II on the other hand has a single core 1 GHz processor and 512 MB RAM.While other handsets, come with 512 MB RAM only and dual core processors.
Operating System
Optimus L5 II and Huawei Ascend G510 come with Android 4.1 Jelly Bean while Nokia 520 has the latest Windows Phone 8 operating system.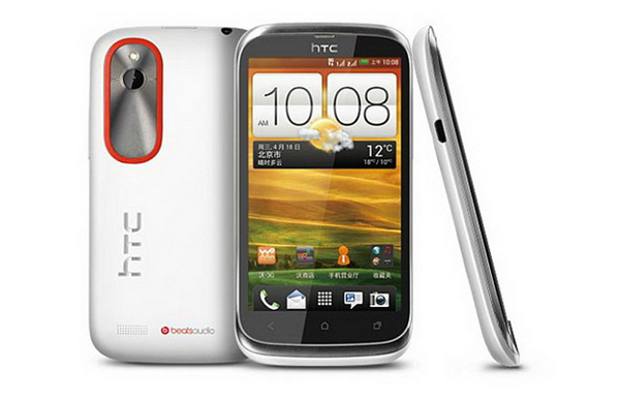 HTC Desire V and Sony Xperia U come with Android 4.0 and are most likely won't get the Android Jelly Bean.
Camera
All the five phones have 5 megapixel rear camera. However, Nokia Lumia 520 and HTC Desire V do not have front facing camera. All the other phones get a VGA camera in the front. Since we have not tested the phones here we will not comment on the quality of the camera.
###PAGE###
Battery
LG Optimus L5II and Huawei Ascend 510 have 1700 mAH battery while Nokia Lumia 520 officially come with maximum talktime though it has a 1430 mAH battery. LG Optimus L5 II is the second best in the list with 10 hours of promised talktime. Sony Xperia U is the worst in terms of battery life with a talktime of 6 hours 20 minutes as it has a 1320 mAH unit.
Looks
Optimus L5 II, with its 9.2mm thickness, scores over the others in this department. On the other hand, Xperia U is the thickest with 12mm thickness. However, in terms of colours, Nokia Lumia 520 offers the maximum choice as it comes in Yellow, red, cyan, white, and black clours.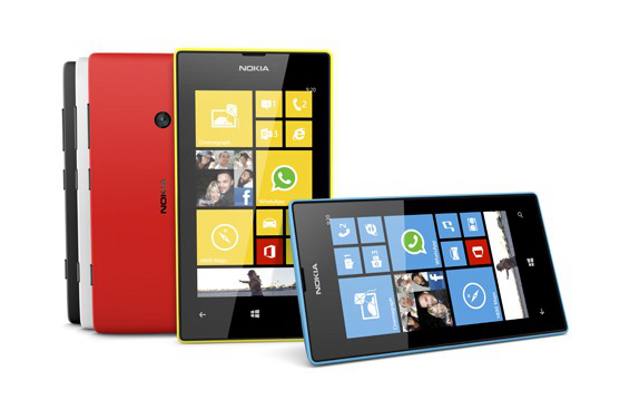 LG Optimus L5 is lightest among the five as it weighs just 103 grams while the Huawei handset has the maximum weight of 150 grams.
Verdict
In terms of performance based on specification, Huawei Ascend G510 is the clear winner here as it has the best processor and RAM. Also, it has the latest Android 4.1 operating system. Though it comes with the biggest battery, it has a lowly talk time of 5 hours.
Sony Xperia U is one of the best looking phones than the rest but it has a smaller display and battery than others. Also it comes with the older Android 4.0 version. And That's why though Xperia U has a better processor, it does not scores over the LG Optimus L5 II convincingly.



HTC Desire V is the worst of the lot, as it doesn't have any clear advantage than the rest. It has a single core processor, no front camera, Android 4.0 and a smaller battery.
Nokia Lumia 520 has the best battery life (atleast as per official claim). It also has good performance and great display. Don't hesitate by its Windows Phone 8 operating system which is certainly a good operating system.
LG Optimus L5 II has only one issue and that is its single core processor as these days even a Rs 7000 phone from an Indian brand come with a dual core processor. Rest of the features of the phone is really competitive, but what will you do if the phones performance is not up to the mark.