LG has announced the value pack upgrade for the Optimus G Pro smartphone.
The new upgrade will provide a new eye recognition technology feature titled as smart video. Also, a new dual camera function arrives as the extension to the dual-recording feature that makes the best of the two microphones on the device.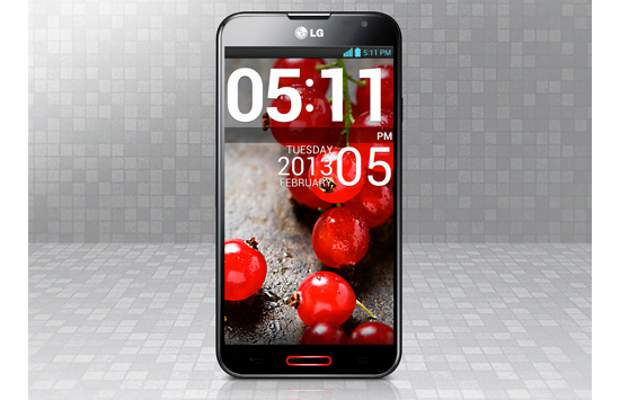 Smart Video function is based on eye recognition technology implemented to detect whether the user is watching the video on the mobile phone's screen or not. Based on that, the playback is controlled. For instance, when the user is not looking at the screen while video is being played, the video gets paused automatically. Of course, there has to be a decent time frame of seconds and not a fraction of a second. And when the user resumes focusing on the screen the video continues from the point it got paused.
On the other hand, dual camera function allows the user to capture images simultaneously using both – front and back cameras to deliver a picture-in-picture composition. The QRemote function will get two new features dubbed as Magic Remote Pad and Text Keypad for using the device as a touchscreen remote control with the LG Smart TVs.
Colour Emoticons in messaging aims to make conversation more colourful. Most important is the Smart LED Lighting feature that will let the user customize and set the different colours for respective notifications – calls, messages, email, and missed calls.
LG plans to push the Value Pack upgrade next month in Korea and the same would be made available to other premium smartphones in the future. So we expect the high end LG Optimus F series and Optimus L II series smartphones to get the Value Pack upgrade pack as well.