The LG Optimus 3D Max is now available in India for Rs 28,990. The Optimus 3D Max, which is the improved version of the LG Optimus 3D, comes with the capability of glass free 3D screen and dual cameras at the back that enables users to capture 3D images and videos.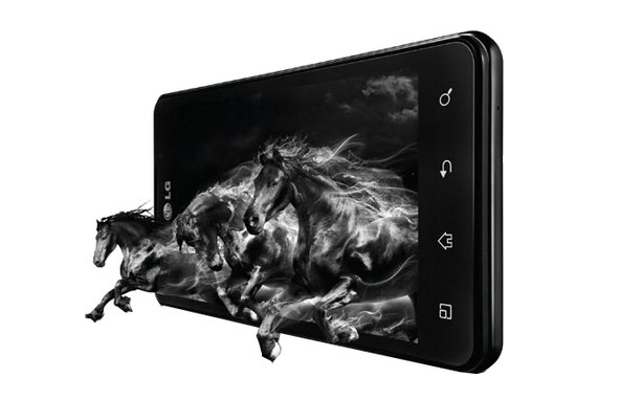 The LG Optimus 3D Max smartphone comes with a dual-core 1.2 GHz mobile processor and 1 GB RAM. It features same glasses-free 3D display as its predecessor (Optimus 3D), measuring 4.3-inch in size and supporting 480×800 pixel resolution.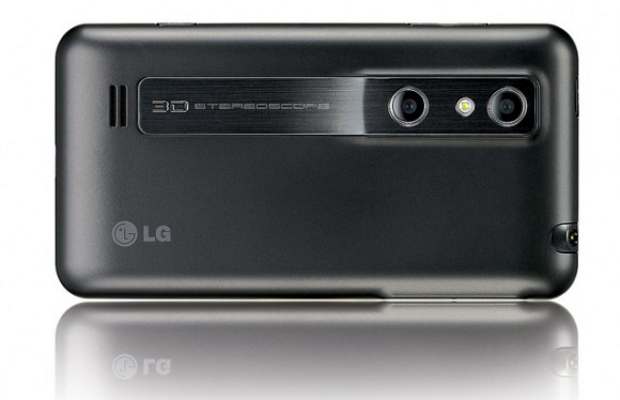 The phone however still runs Android 2.3 Gingerbread but LG has already announced its plan to release Android 4.0 Ice Cream Sandwich in the second and third quarter of this year.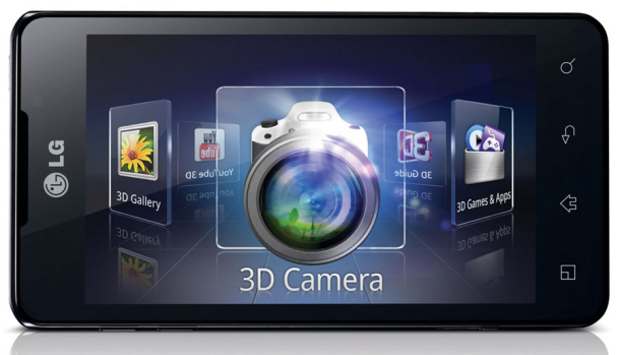 LG has offered 16 GB internal storage along with the facility of expandable storage slot through micro SD card in Optimus 3D Max. The phone has a 1520 mAH battery. The LG Optimus 3D Max is 4.99 inch tall and 2.65 inch wide. At 0.38 inch thick, it is thinner than the original Optimus 3D.
This is not the only phone coming from LG stable, with the lineup likely to include Optimus L5, Optimus 4X HD and Optimus Vu which are likely to be introduced in India soon as well.