LG Korea has officially announced that the Optimus 2X along with its Optimus Black and Optimus 3D smartphones will get the Ice Cream Sandwich upgrade.
Announcing this on its official Facebook account, LG Korea said, "We hear you these recent weeks and would like to share with everyone that our Ice Cream Sandwich (ICS) upgrade schedule is set and final details will be announced when they are ready. We are now working to fine-tune the upgrade for a better experience for all our customers. The following models will receive the ICS upgrade in due time LG Optimus 2X, LG Optimus Black and the LG Optimus 3D."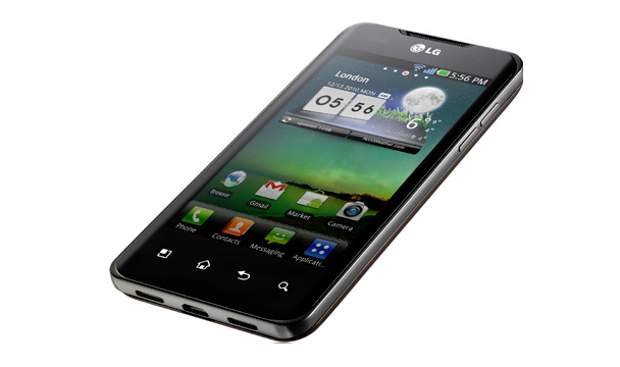 "Detailed information on the ICS OS update schedule however will be released shortly but the good news is that the upgrades will be released," LG Korea added.
Notably, LG has in the past denied issuing the ICS upgrade for the Optimus devices. So hopefully this time they won't reverse their decision.