Holi is the festival of colours and with smartphones, you can make it memorable forever. While most prefer to leave their smartphones at home to save them from getting lost or any sort of damage, this year we suggest some ways to make the best out of your gadgets.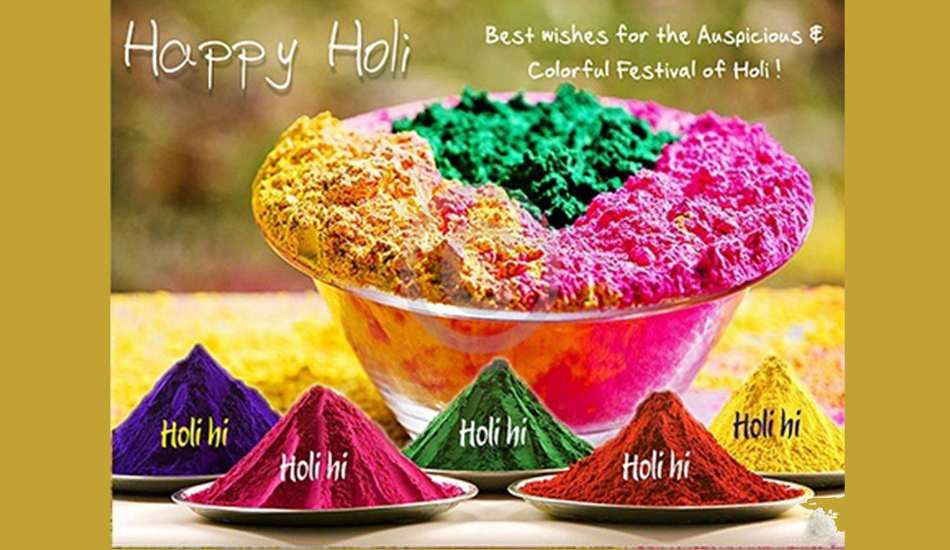 Waterproof Smartphones
First of all, you need to have a waterproof smartphone if you don't have any. Sony Mobile has offered quite a handful number of waterproof smartphones. The most recent one is the Sony Xperia Z1 Compact which currently retailing in India for Rs 36,990. Sony's Xperia Z1 too is a waterproof handset and is available for around the same price.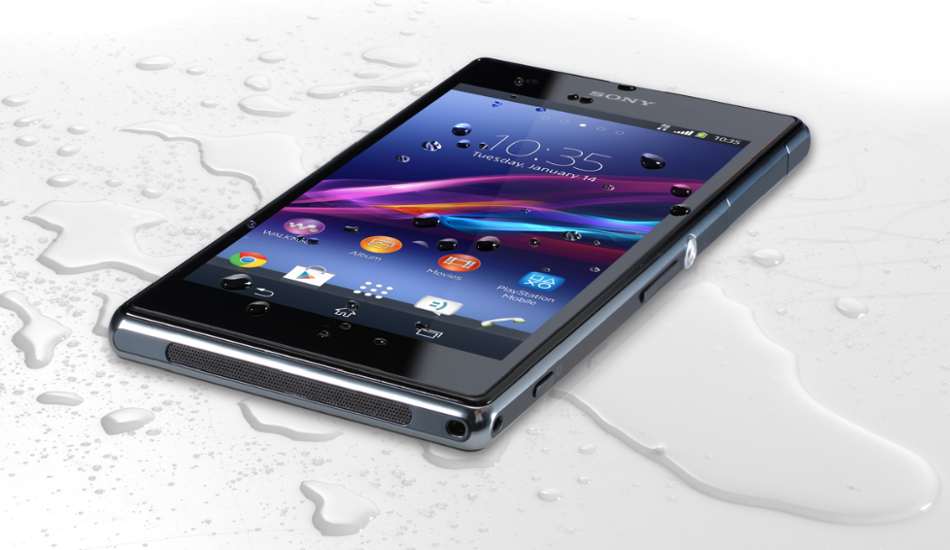 Samsung's recently announced Galaxy S5 is another waterproof smartphone set to arrive India soon for approximate price of Rs 45,500. It is wise to invest in waterproof smartphone especially in country like India where weather and environments can be more challenging. You don't have to be so paranoid about such waterproof smartphones facing water spills.
Water Protection Accessories
If you already own a smartphone which is not waterproof then don't worry. There are a number of accessories or methods that would make the smartphones sturdy and/or waterproof.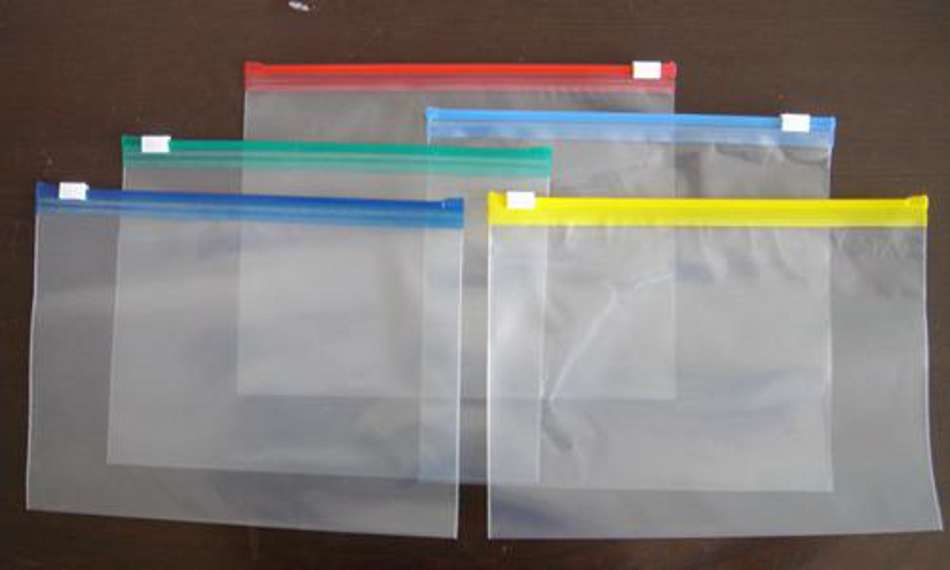 Carrying a polythene transparent carrybag or zip-lock pouch (meant to keep vegetables fresh) is the cheapest and most effective quick fix. However, for those who have trouble handling their smartphones around water, should consider spending in exotic water-resistant accessories. Water seeping is not covered in warranty by most smartphone makers, unless clearly specified. Try out some really exotic accessories for makers such as Dicapac Case or Otterbox Armor series for iPhone devices and Seidio Covers.
Save from water
Even after several attempts, if your smartphone falls into water, act quick but do not panic. Follow our simple guide to save your smartphone from any kind of permanent damage. This method is widely known as the Rice Bowl Method. The phone can be saved provided if you have taken it out of water quickly and followed the guide. Also check out some more tips to follow during Holi festival.
Make the best of Apps
Every occasion spent with friends and loved ones is precious and hence should be saved as a memory that can be revisited. We suggest check out some of our curated lists such as the apps for Photography or meant for Image editing. For Holi, we have specifically created a list of apps that is best suitable for the festival – Apps for Holi.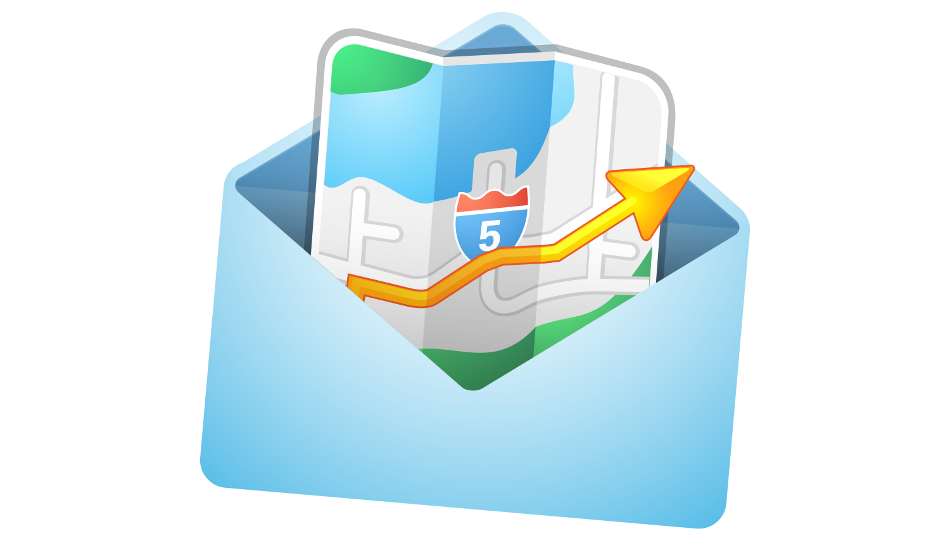 Apart from that, while you are out enjoying with your friends, do not forget to carry the Power Banks to keep your smartphones charged.
The Mobile Indian wishes you a very happy and colourful Holi.