For the past few weeks, we were greeted with many teasers for Lenovo's upcoming all-screen truly bezel-less phone which is expected to bring with it several other out-of-the-part technology breakthroughs we'd have dreamt of. And here we are at the end of the teaser train as Lenovo has finally revealed the launch date for its upcoming flagship device, the Lenovo Z5.
After weeks of teasing the features its upcoming smartphone, Lenovo's VP Chang Cheng has confirmed the launch of the Lenovo Z5 on June 5 through a post on his official Weibo account. With this, we can officially confirm that the Z5 will be the next in line in the company's older Z-series which offered its users a near-to-stock Android experience.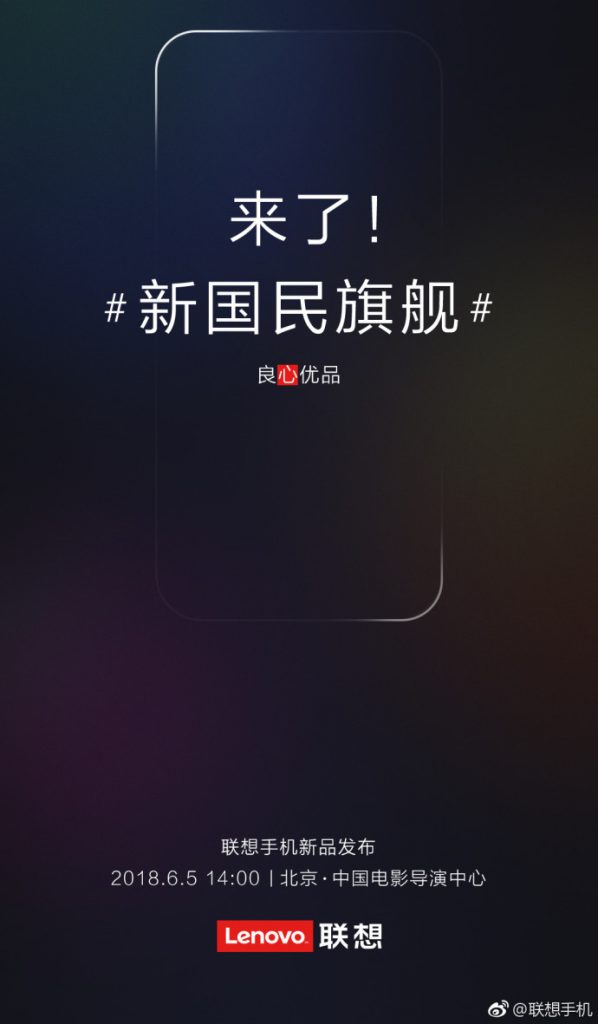 Lenovo Z5 in addition to its all-screen truly bezel-less display also comes with 18 newly patented technologies as well as four technological breakthroughs. With an idea to offer over 95 percent of screen-to-body ratio, Lenovo will also look to skip on the dreaded notch and we can expect it to displace the required front Sensors other parts of the phone.
In the weeks following the first teaser of the phone, Cheng had also hinted that the device will come with a humongous battery that will offer as much as 45 days of standby time and 30 minutes on call at zero percent charge. If all of this wasn't too much to hope for, the Lenovo VP also teased that the device will equip 4TB of storage. That's at least 16 times more than the maximum storage that a flagship smartphone offers in the current generation and we could well expect this to be cloud storage, by the looks of it.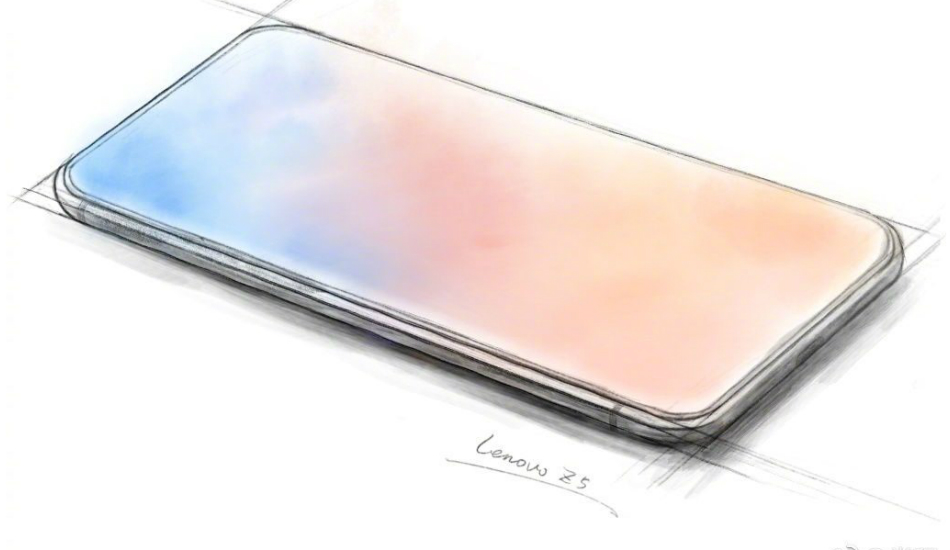 Though the Z5 will arrive as a mid-to-high range device, Lenovo will still be powering it up with the latest Qualcomm Snapdragon 845 Chipset with 6GB of RAM. There will be dual cameras at the back of the phone which will be enabled with AI, of which we shared some camera samples as well as Portrait Mode shots.