While smartphone manufacturers like Apple keep things to themselves right up till the launch of their next device, Lenovo have proved to be a rebel in terms of traditions and have been teasing their upcoming 'wow' phone with several features that not only bring the latest of features but features that haven't been seen on any other phone yet.
In the run up to its launch, the upcoming Lenovo smartphone has already notched up four technology breakthroughs and over 18 patented technologies. Following its recent structure of teasers, another one follows and this time the company's VP,Chang Cheng has revealed that the Z5 will be able to last up to 30 mins on call even on zero percent battery.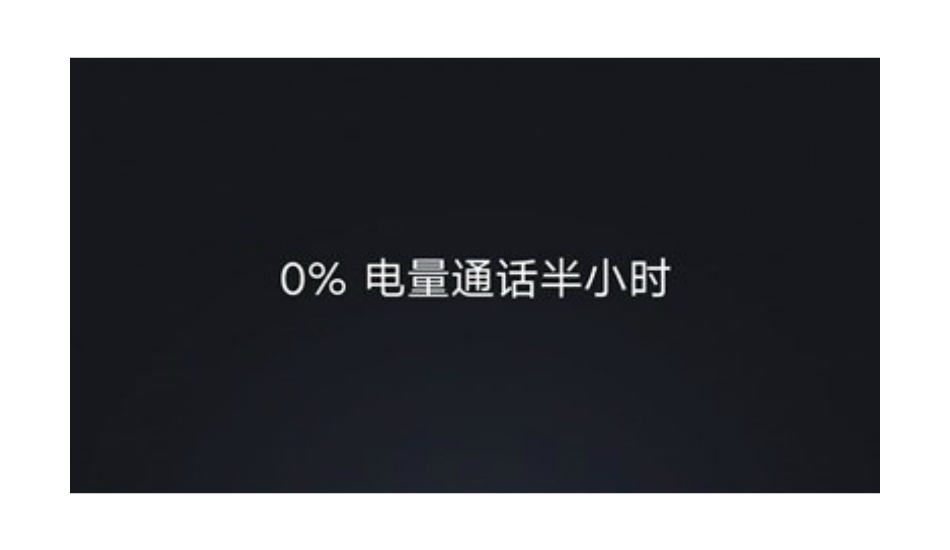 The poster which was teased by Cheng through his Weibo account clarifies that users will be able to get half an hour of talkative when on call even if the battery on the Z5 will be at zero percent. Considering the device is expected to come with a massive battery that lasts for 45 days on standby, this does come off as too good to be true.
The Z5 came into being when Cheng revealed earlier this month that the device will be the first truly designed bezel-less all-screen display with a screen-to-body ratio of 95 percent. Earlier Cheng had also released camera samples boasting of the Z5's AI-enabled dual camera setup.
With a price slated towards the mid-range segment, the Lenovo Z5 is expected to be powered by the high-end Snapdragon 845 chipset with at least 6GB of RAM. With a launch scheduled for next month, it remains to be seen whether the Lenovo device lives up to the speculations surrounding it.