Lenovo has introduced the new Cardio Plus HX03W in India as the newest addition to its smartband catalogue. The wearable offers a slew of feature including activity tracking, sleep monitoring and heart rate measurement at an affordable price of Rs 1,999, available on Amazon India starting September 9.
The Cardio Plus HX03W features a 0.96-inch OLED display with a heart rate sensor at the opposite side of the screen. The device offers various activity tracking features like tracking steps, distance covered, calories burnt and a heartrate monitor.
The Lenovo smartband comes with interchangeable straps that can be chosen from black, red, orange and blue colours with an extra-long battery which can be recharged with direct USB charging. The device comes with a sedentary reminder and also notified a user if they are continuously sitting in a single place for long hours.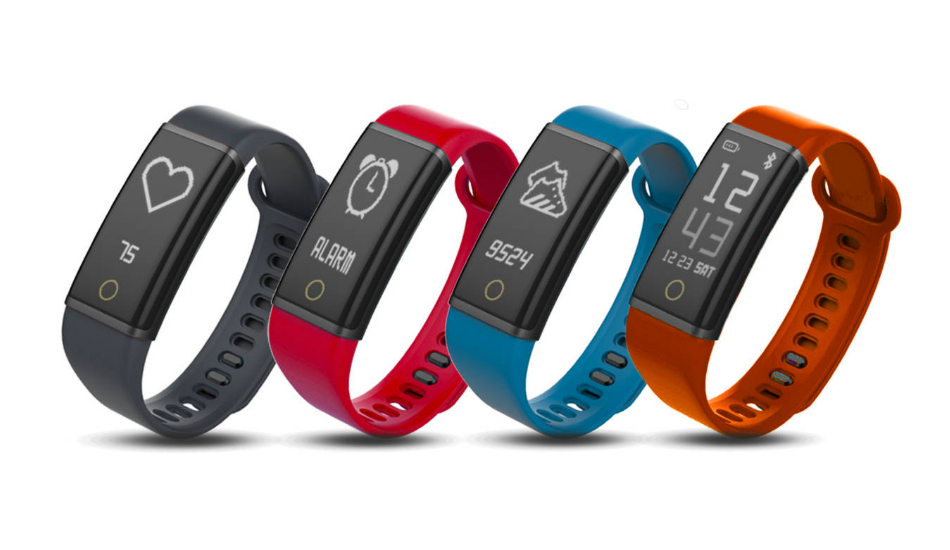 Connectivity is made possible through Bluetooth 4.2 which can be used to pair the band to any Android devices running on Android 4.4 or later and iPhones on iOS 8.0 or higher. The Activity tracker offers users the ability to share details of their last activity to their friends on social media sites like Twitter and Facebook.
While the device features sleep monitoring, there's also an anti-sleep mode which helps users stay active. The band comes with different lighting options and has a dedicated sports interface when performing an activity. Lastly, the Lenovo Cardio Plus HX03W is water resistant with an IP68 rating and can thus be worn during sweaty workout sessions and occasional showers of rain.
TheLenovo Cardio Plus HX03W can be bought off Amazon India for an asking price ofRs 1,999 from September 9.