Lava has launched an upgraded version of the eTab Xtron tablet, called Lava eTab Xtron+, with latest Android 4.2.2 operating system and slightly bigger 3700 mAh battery. The eTab Xtron has 3500 mAh battery and Android 4.1.1 Jelly Bean.
Rest of the specifications of the Xtron+ is the same as the Xtron which includes a 1.5 GHz dual core processor, quad core graphics processor and 1 GB RAM. The tablet also has a 2 megapixel front camera.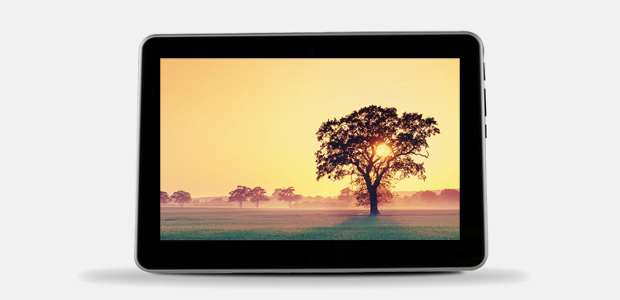 The Lava eTab Xtron+ comes with a 7 inch IPS display with healthy 1024×600 pixels resolution, which will mean that the tablet has 178 degree viewing angle. Etab Xtron+ has 8 GB of internal memory of which 5 GB is usable and has expandable storage capacity of 32 GB.
It is a WiFi only tablet but has an HDMI port. The tablet is available for Rs 6,990 which is almost the same as earlier version.
The sad part is that instead of upgrading the existing tablet which would have benefited the existing users as well, Lava has brought in a new version. Indian brands have off late started to roll-out updates, which even Lava did for Iris 501 smartphone, but they need to make it a regular practice in order to keep the existing buyers to stick to the brand.