Micromax Canvas Viva A72 is a 5 inch Android smartphone priced at Rs 6,999. It is the cheapest phone of that size. However, to reduce the price this phone comes with a very small camera, only 256 MB RAM, no 3G, old Android 2.3 etc.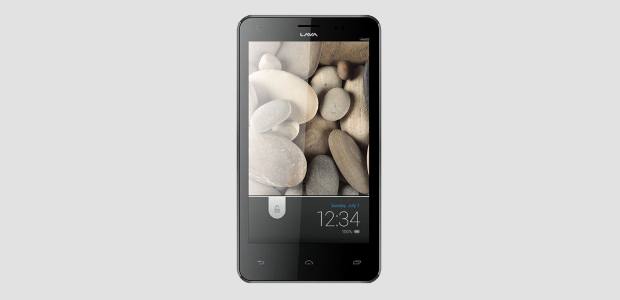 While the price is definitely attractive for a 5 inch phone, there are other phones that compromise less than Micromax Canvas A72. We discovered that there are indeed many options, which are only slightly more expensive, and Lava Iris 502 is closest in terms of price, selling for only Rs 7,499 at certain online stores.
Here is a comparison of these two phones.
Display
Both the phones have 5 inch displays with the same 800 x 480 pixel resolution. We have not seen Micromax Canvas A72 so we can't really compare it with Lava Iris 502 based on experience. But spec-wise both are same.
Operating system
Lava Iris 502 gets the latest Android 4.1 Jelly Bean operating system, while Micromax A72 is stuck with Android 2.3 Gingerbread. What that means is that Lava Iris 502 is way ahead in this area, and does benefit from better performance, better application support and software optimisation.
###PAGE###
Processor
Both the phones get 1 GHz single core processors, though Lava gets 512 MB RAM compared to just 256 MB of RAM in the Micromax. And this is no small difference because to run applications smoothly you need spare RAM space, which in case of the 256 MB RAM there is very little of and even though 512 MB RAM is no big deal it is much better and allows you to run almost all the apps.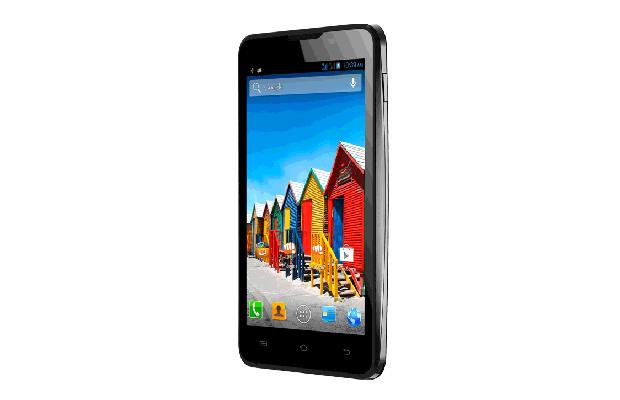 While we have not tested the Micromax A72 we don't expect it to run very smoothly on account of lack of RAM, especially if you intend to use multiple apps. Also, in Micromax A72 you get only 110 MB usable internal storage, which means no room for apps on the internal storage, while Lava gets 4 GB ROM with 2 GB usable space.
Connectivity
While Lava Iris 502 gets the full range of connectivity options including 3G, WiFi, Bluetooth and GPS; Micromax misses out on 3G, offers slower WiFi (b/g only,) and it also misses on a proximity sensor (which switches off the display when you touch your phone to your ear during a call). There is a proximity sensor in the Lava Iris 502.
Camera
While Micromax offers a 3 megapixel camera at the back without flash and a VGA camera in the front, Lava Iris 502 comes with a 5 megapixel camera with LED flash and also a VGA camera in the front.
Battery
Both the phones get a 2000 mAh battery and while Lava claims 9 hours' talktime; Micromax claims 7 hours' talktime, and that can be because Lava gets Android 4.1, which offers better battery management as well.
We let it be a tie here given that both get similar sized batteries.
Verdict
Lava Iris 502 is without doubt a better choice. It has a better camera, better operating system, better performance (going by the specs), and also better connectivity, and the price difference is only Rs 500. At other sites or at retail stores Lava Iris might cost you slightly more but even then it is better to excuse yourself of this Micromax Canvas because it is unlike the Canvas II and Canvas HD, which are good buys.