Lava Mobiles today announced a new mobile phone in partnership with MTV India, named Lava A16 MTV.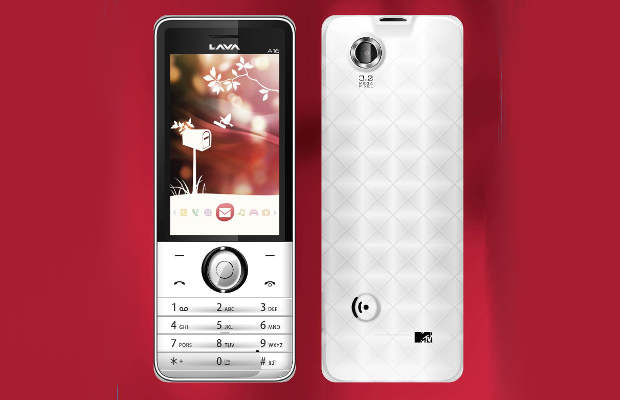 Aimed at fashionable users, especially youngsters, the Lava A16 MTV comes with a fashionable back cover with soft contours for easy grip, an animated graphical user interface with multiple wallpapers and themes. It has a 2.6 inch IPS screen that provides high resolution and bright images.
Besides, the Lava M16 MTV has a 3.2 megapixel back camera, and Yamaha PA system for enhanced multimedia experience. The earphones come with SRS WOW HD experience and dedicated controls on the earphones would allow users to control the music without fiddling with the handset. It also comes with preinstalled Facebook application.
Commenting on the launch, Sunil Raina, chief marketing officer, Lava International, said, "With Lava A16, the days of boring black or silver mobile phones are over as the consumers will now have the ability to show off their phone as a stylish fashion accessory. Apart from the classy looks, the phone has excellent features like animated themes, 3.2 MP camera, and a 2.6 inch high resolution screen making it a combination of style and substance."
"The phone offers great consumer value without compromise and, we hope, it will definitely appeal to young executives and college goers who want to be a part of the new revolution," he further added.
Lava A16 is priced for Rs 4500.