A new version of the popular video game Sonic the Hedgehog is now available for Android devices with quad core Nvidia Tegra 3 processors. So only users of newer devices like the HTC One X, Asus Transformer Prime etc. can play the new Sonic the Hedgehog 4 Episode 2 game.
Sonic the Hedgehog is a popular classic game developed by Sega, a US-based video game developer. It features a blue hedgehog named Sonic who, along with his allies, attempts to save the world from various threats, primarily the evil genius Dr Ivo Eggman Robotnik.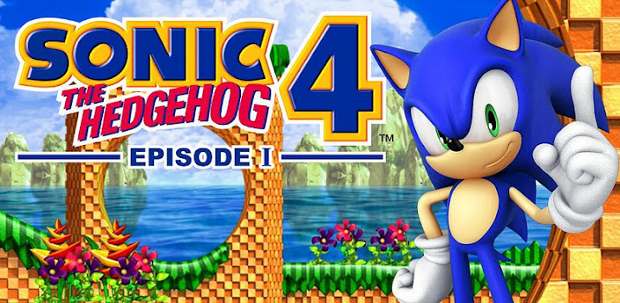 The new version of the game will expand Sonic 4's storyline with new areas to speed through and new challenges to face. Also, the new version brings a high-flying, twin-tailed 'Pal' who is sure to be of assistance during game play.
All in all, the game has four zones and seven stages but there are two special levels for devices with accelerometer support. Sonic the Hedgehog 4, Episode 2 is compatible with Bluetooth (and wired) controllers. Thus it allows users to connect to other Tegra 3 devices via Bluetooth for multiplayer co-op action so you can play as Sonic or his flying buddy-Tails. Users can also play this game on bigger screens via HDMI.
The game is available from Google Play Store and Nvidia Tegra gaming zone at an approximate price tag of Rs 380. Though the game is priced on the higher side, with the kind of quality Sega guarantees, it is money worth spending.