Most of us are familiar with Intel chipsets, which we find inside PCs and laptops, with terminologies like Core i3, i5 and i7 or Pentium 4, 3, 2 (last generation). However, many people are not aware of the smartphone equivalent of chipsets. And as the knowledge of the chipset helps us choose the laptop we need, knowing smartphone chipsets will help you choose smartphones better.
Chipsets, or, technically speaking, System on Chip (SoC) is an integrated circuit that houses all the primary components like graphic card, memory controller, CPU, battery manager and most of the connectivity (3G, WiFi, Bluetooth) solutions, camera module etc into a single small chip.
Device makers mostly just use these chips to create a smartphone, deploying a suitable display and battery in most cases. And this is what makes knowing about these platforms (chipsets) so important.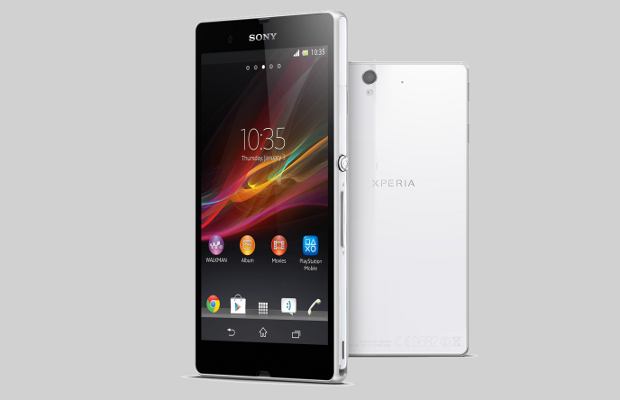 In the PC market, only two major players exist, namely, Intel and AMD, with Intel being bigger. However, the smartphone market is a bit divided and even though Qualcomm is the biggest player, there are several other noted players including Nvidia, Samsung, and Mediatek. Besides, there are also companies like Rockchip, Broadcomm and Intel (yes it is now in the smartphone space also).
So we make your life easier by telling you all about the five most popular chipset families which you will find in phones these days (or in some cases in future phones). However, the chipset is one factor that affects the working of your phone. There are other factors too, which you can find out here.
Nvidia Tegra 3 and 4
The Tegra 3 (codenamed Kal-El) was one of the first quad core chipsets to be announced. In terms of performance, it is considered not the best but somewhere very close.
The unique feature of this chipset is its fifth core, which is a low power core that improves battery life by being the only one that keeps working while the device sleeps. Tegra 3 supports processors with speeds up to 1.7 GHz.


Tegra 4 (codenamed Wayne) was announced on 6 January 2013 and is functionally an SoC with a quad core CPU, but includes a fifth low power Cortex A15 companion core, which is invisible to the OS and performs background tasks to save power. The graphics on the SoC is said to be about 20 times faster than on Tegra 2 and six times faster than Tegra 3.
Microsoft Surface tablet, Asus Transformer Prime, Nexus and HTC One X and One X+ are some of the popular devices based on the Tegra 3. At present, there are no devices with Tegra 4 processors, but many handset makers are expected to announce their mobile phones and tablets with Tegra 4 soon.
Mediatek MT6589 chip
Mediatek MT6589 is a quad core platform mostly popular with low end smartphones like the Micromax Canvas HD A116, Xolo Q800 etc.
The chipset is based on quad core Cortex A7 CPU subsystem from ARM and PowerVR Series5XT GPU from Imagination Technologies.
It supports a 1.2 GHz processor speed and delivers performance comparable to the Qualcomm Snapdragon S4 Play entry level chipset.
Qualcomm Snapdragon S4
Qualcomm Snapdragon S4 comes in three versions – Play, Plus (dual core only) and Pro. Snapdragon S4 Play is aimed at low cost smartphones and uses an older Adreno 203 graphics processor, which results in slower performance like the Mediatek quad core processor. Most Windows Phones OS devices are based on this platform. HTC Desire SV and Sony Xperia L are also based on one of these chipsets. S4 Play supports speeds of up to 1.2 GHz.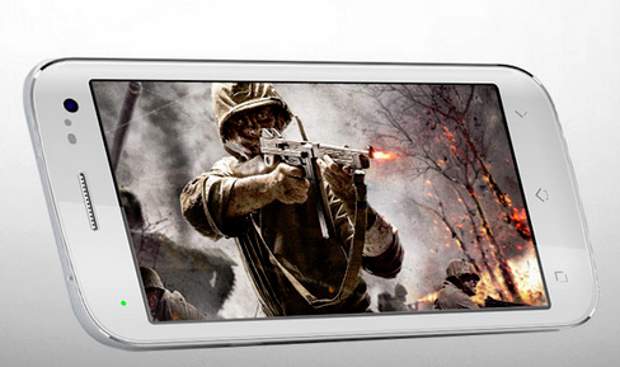 Snapdragon S4 Pro is a top of the line chipset and supports speeds of up to 1.7 GHz, and it also gets the latest Adreno 320 GPU. Most of the current flagship phones like LG Optimus G, Sony Xperia Z and HTC Butterfly are based on this platform.
Snapdragon 800 processors
Snapdragon 800 is Qualcomm's new flagship chipset aimed at creating flagship devices with good battery life and blazing fast speeds. It supports up to 2.3 GHz speeds and has an Adreno 330 GPU. Adreno 330 delivers 50 per cent more performance than Adreno 320.
Snapdragon 600 processors
Snapdragon 600 is aimed at mid-tier devices with fast performance, which is currently good enough for flagship devices from handset vendors like HTC and LG. It supports processor speeds of up to 1.9 GHz and comes with Adreno 320. Snapdragon 600 based devices have already been announced; LG Optimus G Pro and HTC One being the major ones.
Snapdragon 400 processors
Snapdragon 400 processors are designed to deliver performance, features, connectivity and battery life that consumers expect in high volume smartphones and tablets.
Snapdragon 200 processors
Snapdragon 200 processors are designed to deliver a valued balance of performance, robust connectivity and better battery life for entry-level smartphones. It has a maximum speed of 1.4 GHz and Adreno 203 GPU.
Samsung Exynos
Samsung's Galaxy SIII, which is the largest selling smartphone till date, comes with an Exynos processor (Exynos 4,) which supports 1.6 GHz processor speed and has a Mali 400 quad core GPU. The performance was well appreciated across the devices market.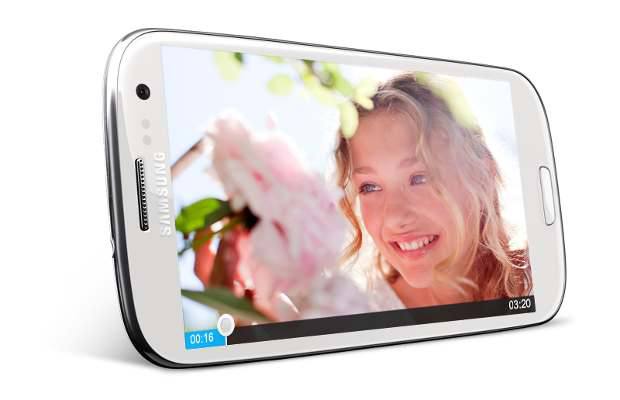 Samsung has expanded the platform with Exynos 5, which has eight cores, making it powerful, yet not a battery sucker. In Exynos 5, Samsung has clubbed a 1.8 GHz quad core processor based on the latest Cortex A15 architecture with 1.2 GHz quad core processor based Cortex A7 architecture. So when you are not playing graphics intensive games, the slower low power processor is used, but when you switch to multitasking or heavy games, you have all the performance you need from the latest ARM architecture based processor. The Samsung Exynos 5 chipset is shipping with Samsung Galaxy S4.
Samsung has been licensing its chipset to others, for instance iBerry Auxus 4X 3G tablet gets an Exynos 4 chipset.