Some time ago, mobile games advertising start up, Kiip came out with a new advertising platform in which virtual gamers could interact with brands in the real world. This time, Kiiphas launched a new feature, called Swarm, for the gamers. Using Swarm, players can participate in a tournament and the ultimate winner would then receive free products from the advertisers.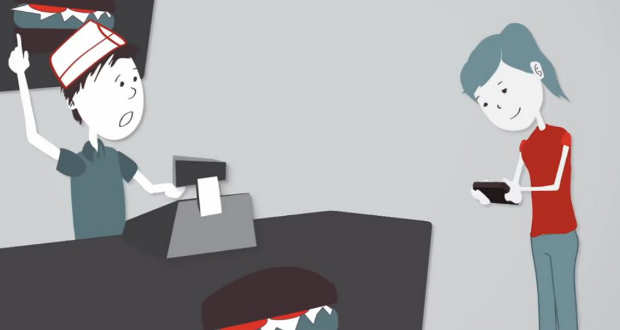 The feature would not only generate interest mobile phone users to play games on their devices but it would also generate returns for the advertisers. The first advertiser for Kiip is Walt Disney. According to Kiip, the advertisements served by its platform are already reaching millions of players and has managed to increase participation as well.


The rewards are offered by Kiip whenever users reach certain levels or get past the earlier leader. The basic concept is simple – if there are more players participating in the game, the returns for the advertisers become larger, who can then offer rewards to keep the gamers interested.