Amazon.com, which offers one app free each day, has announced that the 'Keep Track Pro' will be available for free today from its website. The app, which is otherwise priced at about Rs 100 in both Amazon App Store and Android Market, will be available for free only today.
Keep Track Pro is basically an organiser application.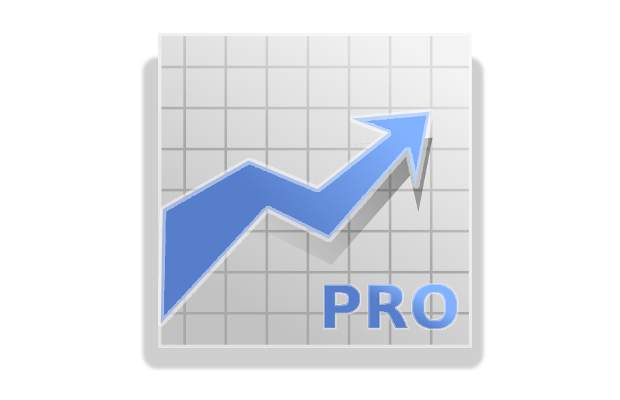 "KeepTrack is generic and does not pre define the data you are collecting so whether it is your weight, training records, pills consumption, number of coffee cups or cigarettes you had today or any other data you can come up which requires tracking – KeepTrack can collect the data and show you the statistics," its makers explain.


With the help of Keep Track Pro, users can always track the items important to them, make improvements with the help of the data, or simply keep themselves informed. For certain tasks, the app can also set an alarm to remind the users.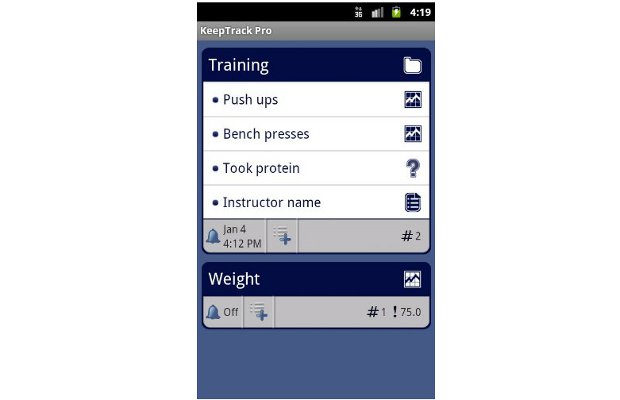 The app comes with 4.4 star rating in the Android Market and 4.2 star rating in the Amazon app store.