Jolicloud, one of the most recent entrants in the cloud storage and syndication space, has announced the launch of its application for the iOS based devices. The cloud storage app is now available for users of iPhone, iPad and even iPods.
Jolicloud is a cloud based service that provides a simple alternative to many cloud based services in a unified and simplified environment. So users need not to access multiple applications and services through their mobile devices but they can simply log in to their Jolicloud account and all the cloud based service from various sources will be made available to them at one place.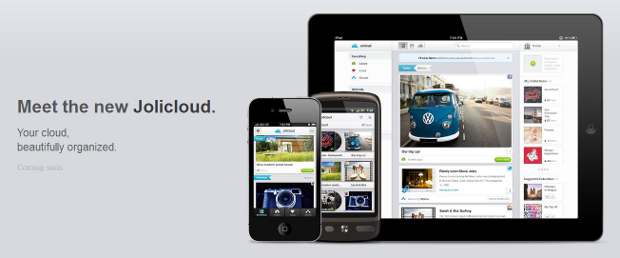 Jolicloud indexes everything you created, liked or received on the popular online services you use: Facebook, Twitter, Picasa, Flickr, Instagram and more services will be added soon. Jolicloud automatically builds a personal and searchable library with all your photos, videos, music, documents, and links.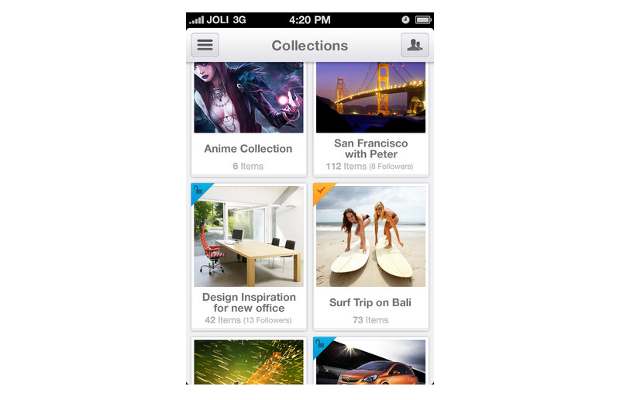 At present the Jolicloud service is available only for Android and iOS based devices only but Jolicloud application for other operating systems is expected soon. Though the mobile applications, users will be able to access the Jolicloud service anywhere using both WiFi on mobile GPRS. There is also a desktop version of the Jolicloud application.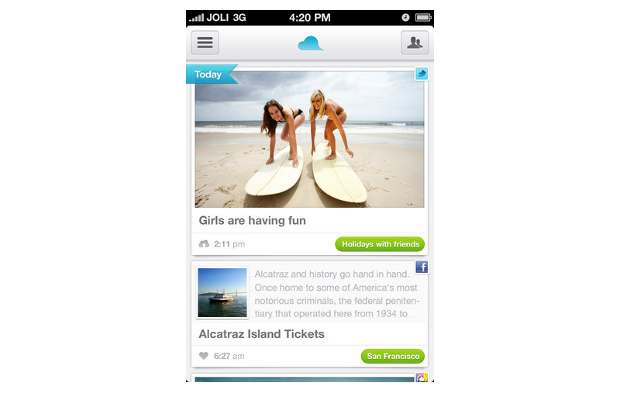 The service is in its infancy right now (beta stage), so the developers and the service providers have not announced a price for this service yet and it is thus available for free as of now.
The registration process for the online accounts of Jolicloud is currently open and the invitations for the same will be sent out to the ones who have registered on first-come-first-serve basis only. Interested users can log on http://www.jolicloud.com/ and register for their account.