Popular Bluetooth and communications device maker, Jabra has launched a new Bluetooth speaker, called Speak 510, in India for Rs 11,000.
The Jabra Speak 510 is the upgraded version of the older Speak 410 which was launched last year. Jabra Speak 510 comes with integrated Bluetooth connectivity and a claimed talk time of 15 hours.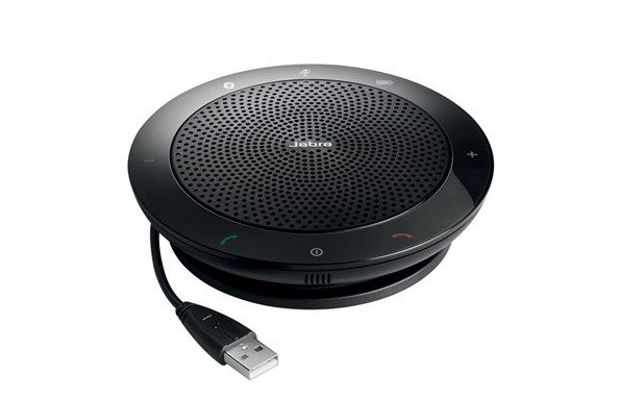 The Jabra Speak 510 allows users to talk individually or also in a small group while being connected to a mobile device such as a Bluetooth powered cellphone or a tablet and also to a computer with the help of a USB port and Bluetooth both.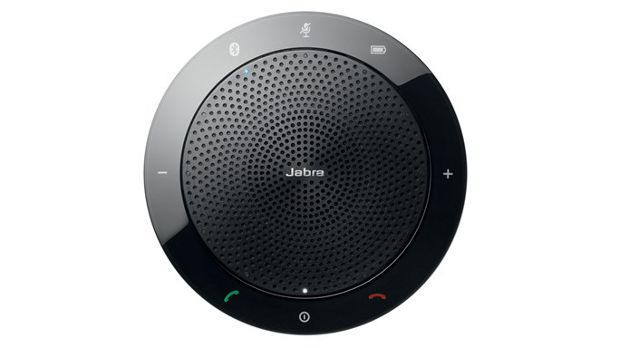 The Jabra Speak 510 comes with intergraded support for easy connectivity with most computers and the Jabra Speak also comes in a Microsoft certified variant that has full and seamless support for Microsoft Lync collaboration services.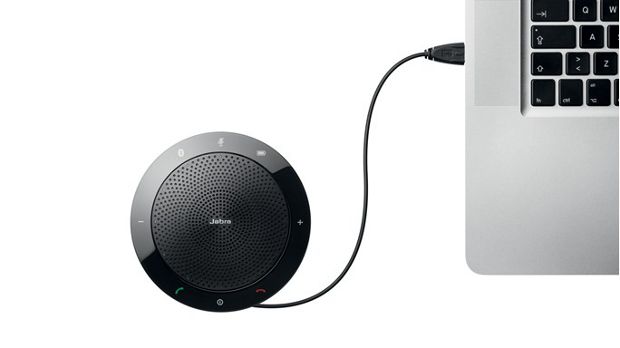 It has a sleek design and a USB connector for easy charging with almost any computer or USB chargers. The device offers up to 15 hours of claimed talk time between charges.
Along with communications the Jabra Speak 510 also supports A2DP audio playback making it a great device for listening to music as well.
The device will be available in the Indian market soon carrying a price tag of Rs 11,000 from Jabra authorized retailers and sales partners across the country.