iQOO and OnePlus have been competing closely to dominate the mid-range smartphone market in India. It's currently an opportune time for users to invest in a cost-effective smartphone. iQOO recently debuted its Neo 7 Pro in India, and OnePlus has come up with the Nord 3 5G, both of which lie in the same price segment. Making a decision between two smartphones can be challenging. We are here to assist you in selecting the best option by comparing their specifications.
Display
While the design of a smartphone is a subjective choice, the display isn't. The Neo 7 Pro from iQOO sports a 6.78-inch E5 AMOLED Display with an FHD+ (1080 x 2400 pixels) resolution, HDR10+ support, up to 1500 nits brightness and a 120Hz refresh rate. On the other hand, the OnePlus Nord 3 5G sports a 6.74-inch 120Hz AMOLED display with a 1.5K resolution, 10-bit support, HDR10+ and 1450 nits of peak brightness.
While both of them seem equally impressive on paper, the Nord 3 5G has a slight EDGE because its panel is sharper, thanks to the higher resolution. However, that doesn't mean that iQOO's panel is inferior, as its an equally bright display with great colours, which we observed during our first impressions of iQOO Neo 7 Pro. While the difference between the panels may not be visible in regular usage, we will still give it to Nord.
Software & Performance
The Nord 3 5G is powered by the MediaTek Dimensity 9000 SoC paired with up to 16GB of LPDDR4x RAM and 256GB of UFS 3.1 storage. The iQOO Neo 7 Pro packs the Snapdragon 8+ Gen 1 SoC paired with LPDDR5 RAM and UFS 3.1 inbuilt storage.
The iQOO Neo 7 Pro clearly takes the win in this round due to the faster storage module and a much better Chipset than what the Nord equips. For context, the Dimensity 9000 launched in 2021 while the Snapdragon 8+ Gen 1 debuted only last year. Not only that, but Qualcomm's chip is the faster one with better power. However, if you want more RAM, then OnePlus is the way to go, as it gets 16GB RAM in the top-end model, compared to 12GB in the top model of Neo 7 Pro.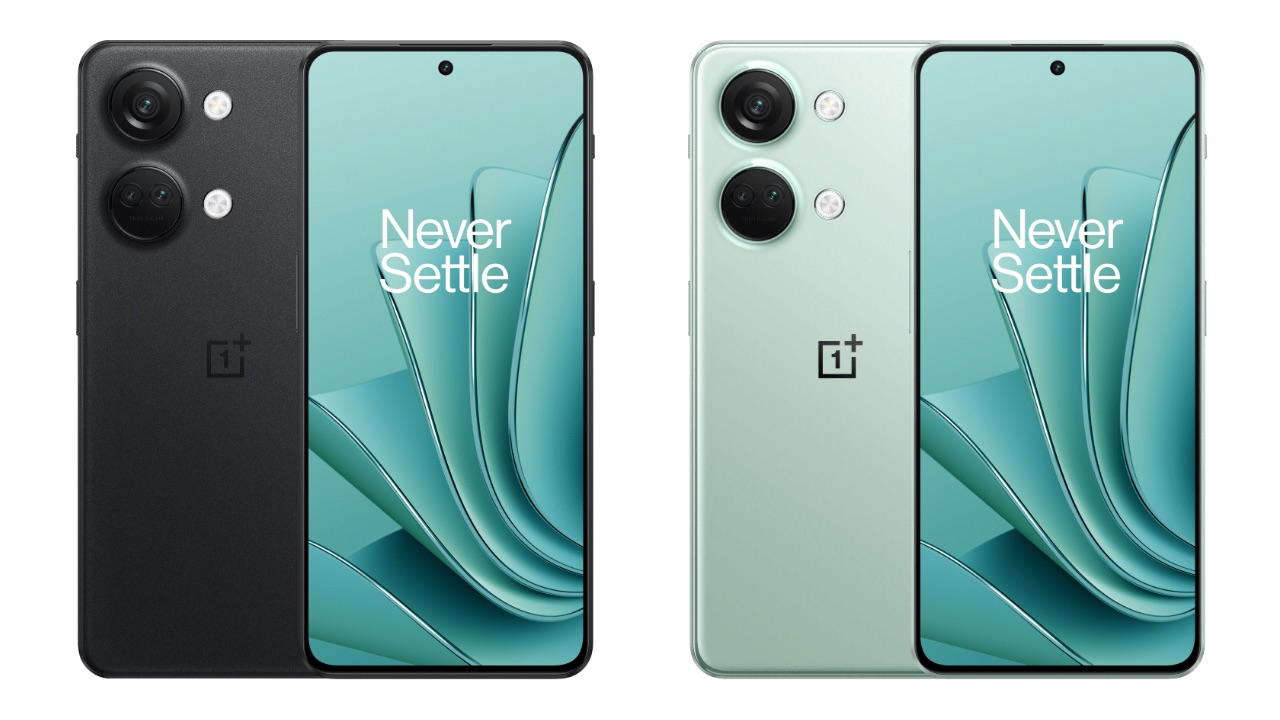 As for software, the choice between OxygenOS and FunTouchOS boils down to personal preference. But we would like to mention here that OnePlus Nord 3 5G is slated to receive 3 years of major OS upgrades compared to 2 years for the iQOO Neo 7 Pro.
Battery Life & Cameras
Both smartphones are equipped with a 5000mAh battery, but the Neo 7 Pro edges out the Nord 3 5G with its 120W Fast charging compared to the Nord's 80W fast charging, making it the winner in this round.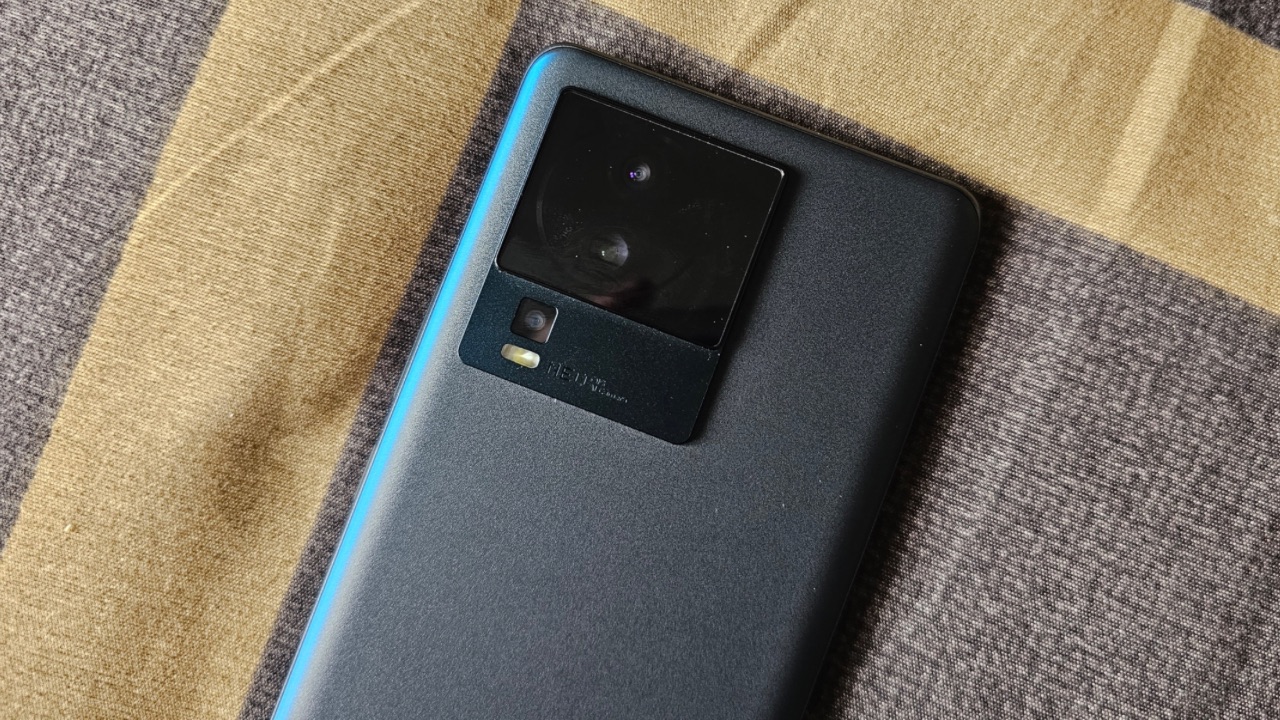 When it comes to cameras, both devices have the same rear camera setup consisting of a 50MP primary sensor, an 8MP ultra-wide angle sensor, and a 2MP macro sensor. However, OnePlus uses the Sony IMX890 main sensor, which is also found in the OnePlus 11, while iQOO utilizes the Samsung GN5 sensor. We cannot provide a comparison of the optics since we have not tested them simultaneously, but we can say that it's a draw in this aspect.
Final words
The iQOO Neo 7 Pro and Nord 3 5G smartphones are both priced competitively at Rs 34,999 and Rs 33,999 respectively. Upon comparison, it becomes evident that the iQOO Neo 7 Pro stands out due to its superior chipset, faster charging capabilities, and quicker RAM module. However, if you prefer a phone with longer software support commitment and RAM, then the OnePlus Nord 3 5G can be considered.