California based Apple Inc, the developers behind iOS and apple iPhone, will be carrying out a minor maintenance of the iCloud servers toning form 10 PM to 12 PM as result of which mail services might be hampered.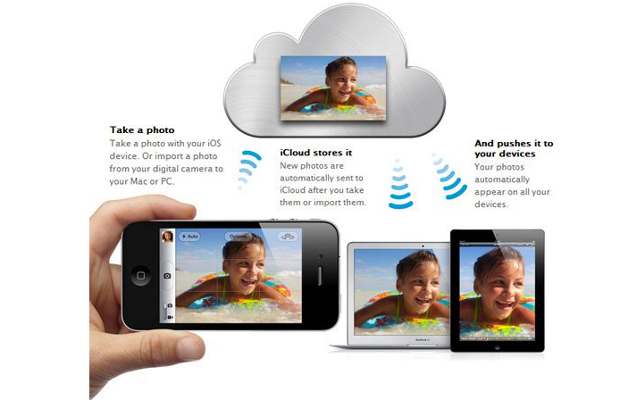 iOs users might see a delay in the delivery or reception email during the maintenance period and some other services like synchronization of apps, contacts and pictures will not be affected by this maintenance schedule.
Apparently Apple has been busy sending out emails to most iCloud users notifying them about the maintenance schedule and the problems they might face with the iCloud while the maintenance is being carried out.