Apple since the launch of the iPhone 5s has been boasting about the advanced level of security that the Touch ID adds to the device due to the presence of a biometric fingerprint scanner on the device. However, now according to reports, Apple's Touch ID can be easily tricked in to unlocking the device and the associated Apple ID can also be used to make financial transactions on the iTunes store.
"The biometrics hacking team of the Chaos Computer Club (CCC) has successfully bypassed the biometric security of Apple's TouchID using easy everyday means. A fingerprint of the phone user, photographed from a glass surface, was enough to create a fake finger that could unlock an iPhone 5s secured with TouchID. This demonstrates – again – that fingerprint biometrics is unsuitable as access control method and should be avoided," said CCC in their official post.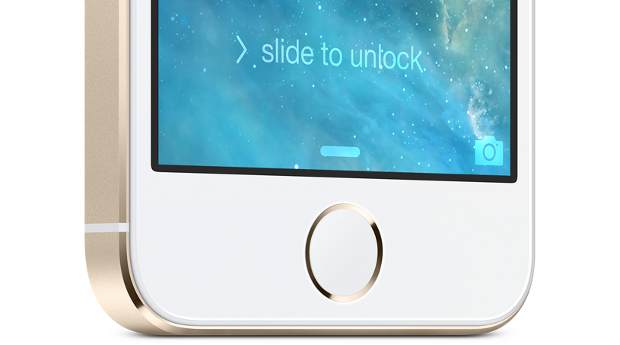 The Apple Touch ID fingerprint scanner is a high resolution camera that relies on an image of the finger that is projected against the sapphire glass surface of the Home key that is then captured by the sensor and matched by the software for giving access to the device.
But the sensor is unable to differentiate between an actual fingerprint and a printed image of the picture. But unlike the password system the touch ID gives access to the iTunes store as well and users would be able to carry out transactions using the same.
Apple however has not reverted to the finding or the comments of the hackers who have made the discovery but sure enough is expected to arrive from the smartphone maker soon.