With the new iOS 7 beta that has been rolled out a new and very innovative way of controlling functions on the Apple device have been discovered which is called as 'head gestures'. As crazy it might sound Apple has included the ability to track user's head movements for the devices with the iOS 7. The device will track users head movement and in turn will result in the related function which of course the users would be free to choose from.
As reported, the movements recognition is just limited to left and right head movements but for starters this is a big step in enabling gesture recognition which is not just limited to hovering your hand a few inches abode the device.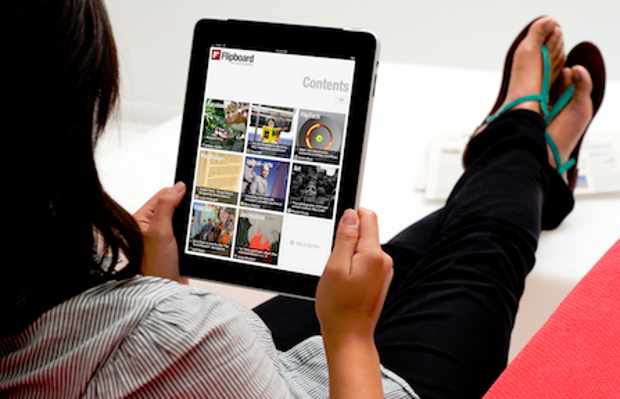 With the use of the newly added gesture recognition system users can make the left or right head movement act as a home button, controlling Siri, accessing Notification Center or to simply toggle volume as well.
It is being suggested that the new gesture technology is meant for accessibility users enabling them to use the devices better and much easier. But with the technology already showing utility in various use case scenarios it is definitely be going to be used by any and all Apple device owners.
Image: emediavitals