With the launch of the Windows Phone 8 operating system Microsoft has announced the beginning of a new era for the global Smartphone fans. The new age operating system certainly has leant a lot from its previous to bring in a much improved and a performance oriented operating system.
Things have also certainly worked in favor of Microsoft as world's top device makers like Nokia, Samsung, HTC and Acer will be releasing devices based on the new Windows Phone 8 operating system in the next few weeks.
Windows Phone 8 is being regarded as the most exciting offering to have come from Microsoft's stable for mobile devices and with the unique and useful integration and interoperability of the various operating systems under the Windows 8 umbrella.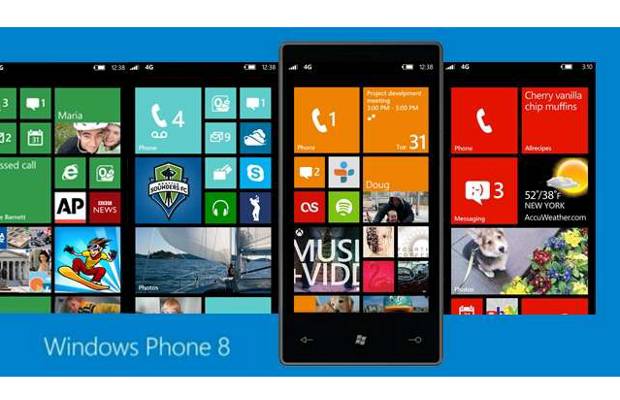 While it will still take some more time for the devices based on this operating system to reach the end consumers, various people who have had a hands on experience with the new age operating system have different things to say about the Windows Phone 8.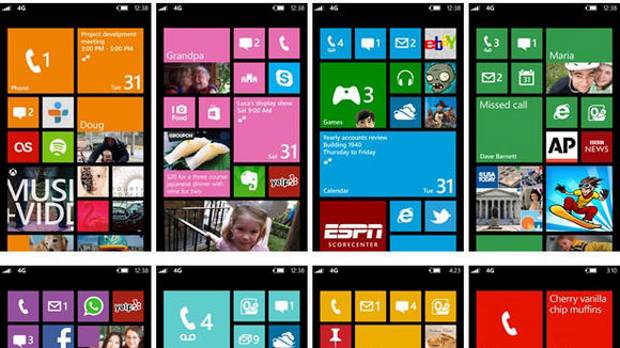 According to Engadget "Windows Phone 8 is a definite improvement over its predecessor, and it's long overdue. In general, we like what we see, and users and developers have been eagerly awaiting this update ever since the Windows Phone platform first launched".
"In the end Windows Phone 8 is a much improved beast from what we're used to using from Microsoft. Everything is brighter, bigger, faster, and of course available in HD. The platform as a whole has been improved in ways that current Windows Phone fans, and new smartphone buyers can all enjoy" is what slash gear has to say about the new Windows Phone 8 operating system.
But it's not all good for the Windows Phone 8 operating system as some of the users still find it to be a bit not user friendly. "Windows Phone 8 is a good-looking, well-designed, easy-to-use mobile operating system, but with a very different set of apps compared with other platforms, it's still for mavericks" quoted by the PC mag. This is quite true to an extent as well. With Android app store crossing the 7,00,000 application mark, windows phone has just about 1,20,000 apps to its kitty out of which major applications come at a premium pricing option too as compared to other operating systems.
Overall the new Windows Phone 8 is a nice and a bold new effort form Microsoft to compete with bigger giants like Android and iOS and the Windows Phone 8 has got enough muscle to make it right up till there too. And as GSM Arena rightly says "Windows Phone 8 is faster, smoother and more powerful than its predecessor. Windows Phone 8 is only now able to start matching up against iOS, and it's still got a lot of ground to cover to reach Android levels of functionality and customization options."