Global computer chip manufacturer Intel, who has been quite late in entering the mobile devices arena, is working fast to catch up with other chip manufacturers like Qualcomm and Nvidia. Intel is working hard to provide its Atom Medfield chips for mobile devices like smartphones and tablets.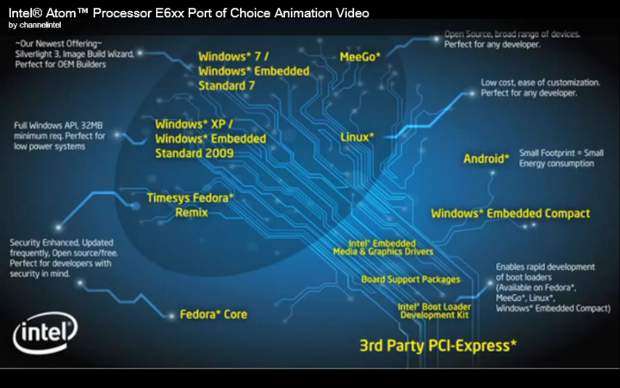 The company which has already fallen behind schedule for providing chips to manufacturers like Apple for their newer devices is now optimising its manufacturing and supply chain management system to meet the demand for various device manufacturers in the times to come.
While talking to Reuters, Intel's chief operating officer Brian Krzanich said, "We will start to see more and more of our capacity and our output go to things that are mobile, like phones and tablets and other devices,"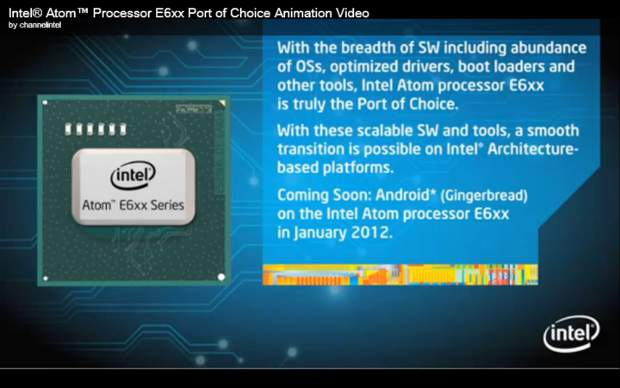 Many manufacturers like Lenovo and Motorola have already started working on devices based on Intel's Mobile Atom chips and with Intel showing promptness users can expect the devices sooner than expected. The Intel powered smartphones based on Medfield processors are expected to arrive in global markets by the end of second quarter of this year.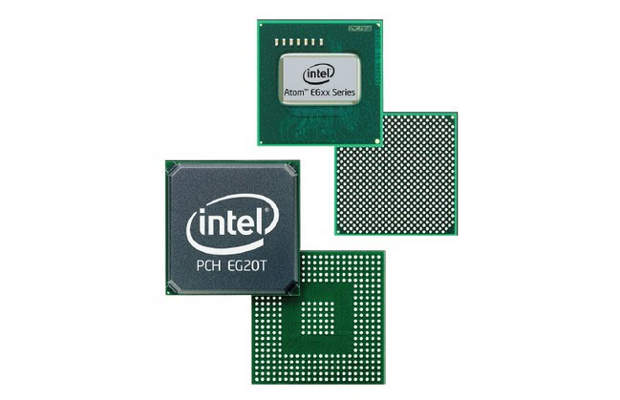 Motorola was the first ones to announce its Intel powered smartphones during the Consumer Electronics show 2012. It had announced that the device will be made available to global users towards the end of this year but looking at Intel's eagerness we can hope to see the device much sooner.
Lava has also partnered with Intel to launch a smartphone, named its Xolo X900, in India by the second quarter. Lava Xolo X900 will be the first smartphone with Intel Atom Z2460 mobile processor to be launched in India. It may feature a 4.03 inch touchscreen display and an Intel Atom (Medfield) single core 1.6 GHz processor with Intel's Hyper-Threading technology for better multitasking and performance.
This processor packs an array of technologies developed by Intel to boost the mobile for faster performance with minimal possible compromise on battery life. An Integrated Graphics Media Accelerator supports all modern day 3D graphics and also supports high quality video playback.