After getting good response for Intel powered smartphones, Intel is getting ready to power Windows 8 operating system based tablets which will be manufactured by its partners – Acer, Asus, Dell, Fujitsu, HP, Lenovo, LG Electronics, Samsung and ZTE.
Yesterday, Intel unveiled the concept tablets and some tablet convertible designs based on new Atom processor Z2760 (formerly codenamed "Clover Trail").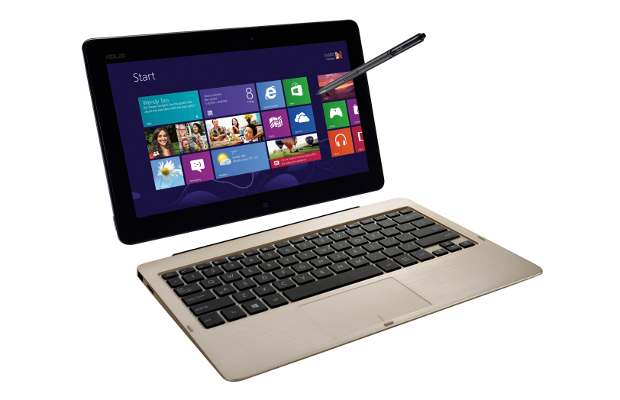 The new Intel Atom processor-based devices are expected to provide consumers and business users with a wide choice of tablets with innovative, sleek and stylish designs along with long battery life.
Erik Reid, general manager, application processor platforms for Intel's Mobile and Communications Group said , "This is just the beginning of Intel's effort in the tablet market, and our goal is to deliver products that fit the spectrum of evolving needs of both consumers and business users without compromising on compatibility, experience or battery life."
Intel claims that by utilising the multitasking capability of Intel architecture, people will experience incredibly fast response, allowing them to swiftly load and switch among their favorite applications.
Intel tablets with Windows 8 will support existing Windows apps and the security and manageability features corporate IT managers demand. However, the company has not shared information about the availability about the tablet.