Images of a new Intel tablet with Medfield chipsets has now been surfaced, days after a smartphone based on the same chipset was shown by the company. Android Community folks have claimed to get their hands on one such Medfield Android tablet meant for developers for just $50 only (Rs 2,650 approximately).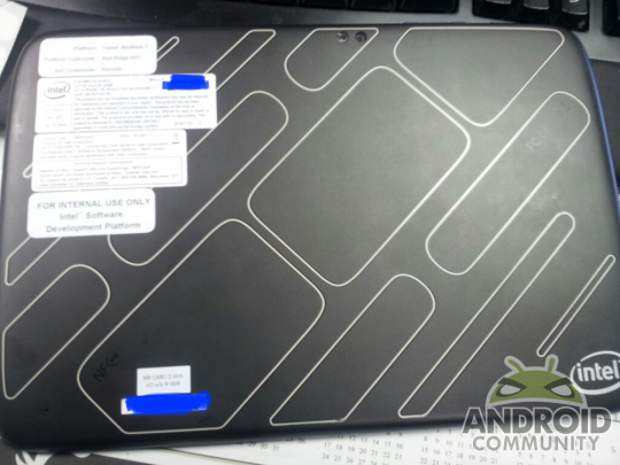 Intel Medfield chipset platform based products are expected to be announced sometime in the first half of the year 2012. Just like the Medfield chipset based smartphone, the Android tablet too came with the similar Intel Medfield SoC chipset and run Android 3.x Honeycomb.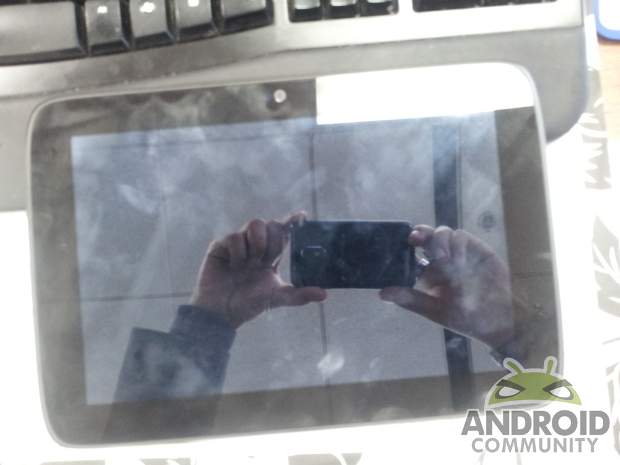 The Intel Medfield Developer Android tablet features a 10.1 inch touchscreen display and has rounded corners. Tipster noted that the Android tablet is thin and has a great build quality. This Android tablet offered proprietary looking power port, micro USB and micro HDMI port.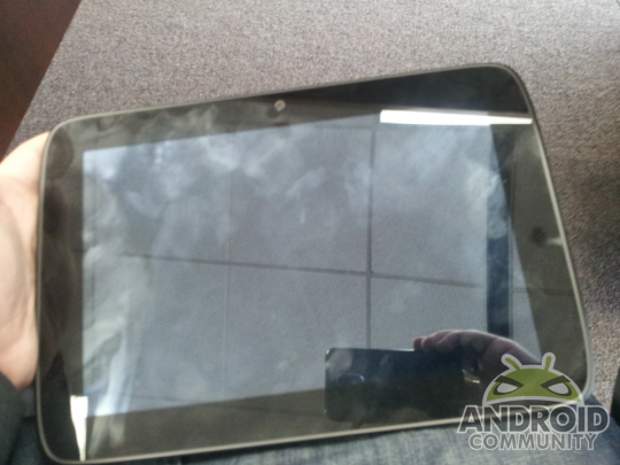 Its Medfield System on Chip carries a 32nm Intel Atom CPU core coupled with graphics and memory. The Medfield SoC is ready to be used in smartphones and even tablets. According to recent reports, Intel Medfield SoC running at 1.6 GHz performs better than Nvidia Tegra 2 SoC, Qualcomm Snapdragon MSM8260 and even Samsung Exynos chip.
In the coming year 2012, consumers can expect to see a tough competition amongst tablet makers to offer tablets high quality display bundled along with dual core as well as quad-core processors. Just like the netbooks, every consumer expects phenomenal battery life with the Android tablets.