An update for the Android version of Instapaper has been released with several new features such as Pagination Mode and Sepia Mode. Apart from new features, the Instapaper app gets major performance boost with the new update. Instapaper app, which allows users to save the web pages and web text in offline mode to be read later, is available at the Google Play Store for Rs 162.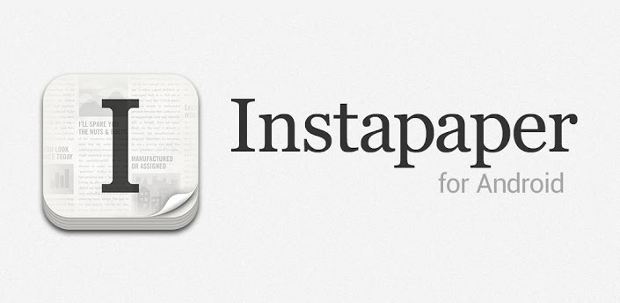 Instapaper is a versatile app to read and enjoy the web articles and content whenever and wherever one wishes to. The App also offers offline reading option so that users can access the content without having to downloading it every time.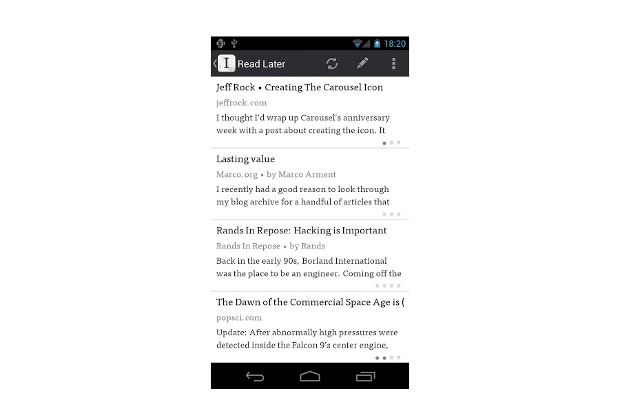 The new update for the Instapaper brings the Pagination mode that lets the user scroll the content by full pages. Also there is a new tilt mode where user can move between pages by tilting the Android device up or down. One can also add inline footnotes to the web content saved. There is also a Sepia Mode that gives old newspaper like look on the screen for those who prefer it that way. Besides that, there are number of bug fixes and under the hood improvements added to Instapaper.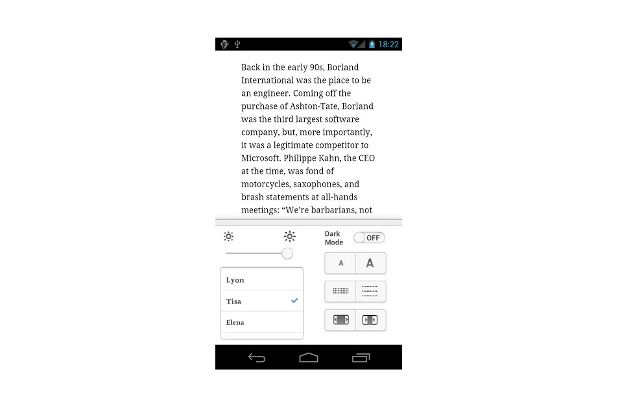 As one of the most popular app on the iOS and the Android platform, Instapaper faces competition from similar features offering free app, called Pocket. However, the ardent readers continue to go with Instapaper for its reliability and quality of the typography to make the content readable for long hours.
For those who are interested can buy the Instapaper app for Android devices from the Google Play Store.