Instagram, the photo-sharing program, has received a new update that brings new explore section. The update mostly involves visual refresh and offers auto-complete for the names as well as hashtags. The Instagram for the iOS and Android devices has also revamped profile tab and now it will be easy for the users to search for their friends or comment on other user's images.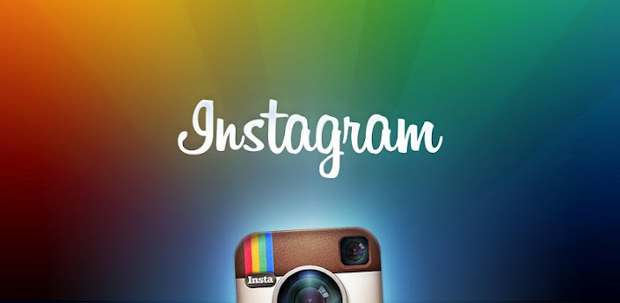 Popular image sharing community would certainly endure the speed improvements in the app. The Instagram 2.5 version uploads the photos faster than earlier. Along with the revamped profile tab, the interface offers new explore option for users to search using the hashtags and also auto-complete the usernames, albeit only of those whom the user follows.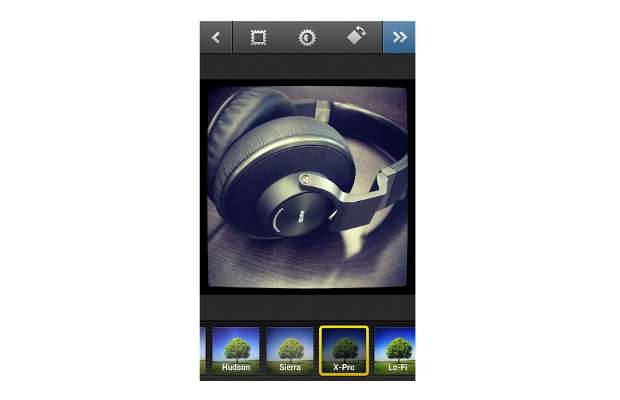 The update also brings an option to share your Liked photos on to the Facebook social network. But for that you will have to enable posting the Instagram likes on Facebook. Sluggish appearing comment feature has been improved to be more fluid and easy. Only thing missing is an option to edit the comments which Facebook recently introduced for its service.
The Instagram app for the Apple iOS devices can be downloaded from Apple App store and for the Android devices from the Google Play store.