Instagram is one app that was missing in the Windows Phone platform's hat. Last month, Nokia announced of working closely with Instagram and promised to release it soon. Now a Twitter user, named Nawzil, claimed to have spotted Instagram's Windows App but the download link now redirectes to an inactive Windows Phone Store link. Since the app is not yet live, it is quite safe to assume that the Instagram app has been submitted and might go live in Windows Phone Store anytime soon.
Instagram is an image and short video sharing social network that works majorly through the mobile platform. Its users can make use of the image filters for the still images before sharing them in their Instagram timeline. The official Instagram apps are available for the Apple iOS and Google Android platforms.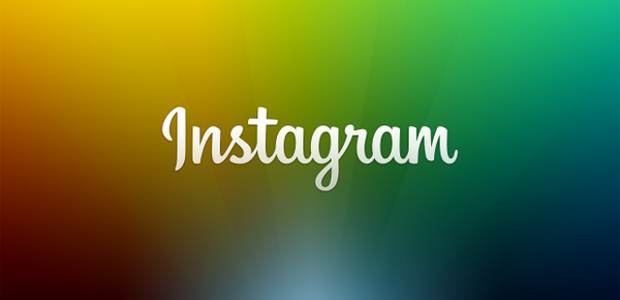 Microsoft's Windows Phone platform took loads of heat for not being able to offer Instagram soon enough. Despite of having Nokia close, the mobile imaging seemed dry to the consumers without Instagram app.
Now, Instagram app for the Windows Phone can be expected to arrive any time this week or later. The app would bring several custom filters for images. Hopefully there will be capability to record, edit and upload short videos.
We hope that the Instagram app is supported on Windows Phone 7 version along with the Windows Phone 8 version.