A feature which was previously enjoyed by various brands on Instagram is now rolling out for everyone. In the latest update, Instagram will now let you upload upto 10 photos in a single post in the form of a carousel. In other words, instead of a multiple single posts, you can now share a bunch of photos from your recent memory in a single post. Instagram claims that this new feature can come in really handy if have to upload a step by step recipe or push up the best moments from your latest birthday party. The update is being rolled out for both Android and iOS operating system and should reach all the users in coming weeks.
Instagram said in a blog post – "You no longer have to choose the single best photo or video from an experience you want to remember," the company said. "Now, you can combine up to 10 photos and videos in one post and swipe through to see them all."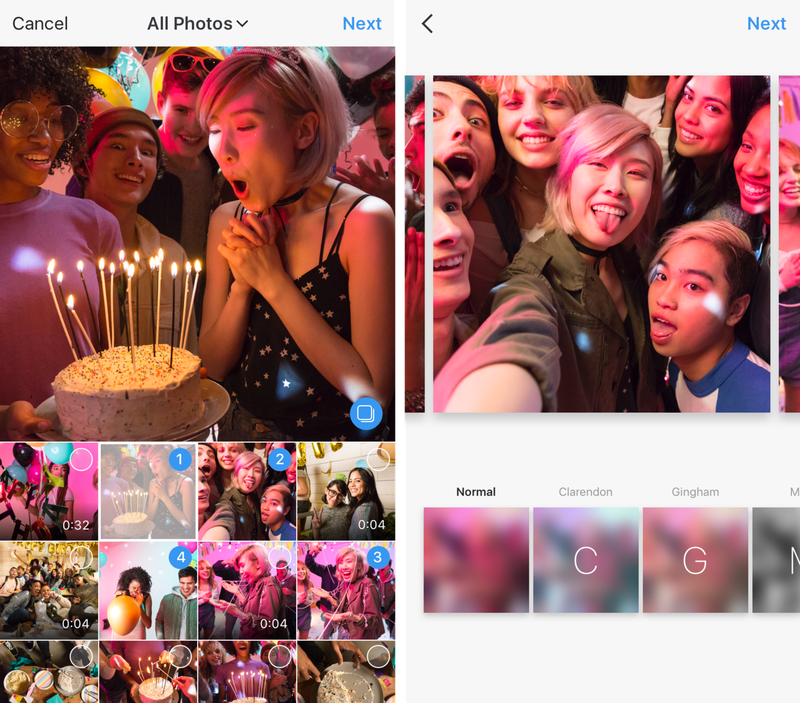 To create a carousel or upload 10 photos, just hit the new icon which appears like photo stack and select the photos you want to upload. Press and Hold if you want to change the order of the photos. After this, the app will give you an option to edit and layer filters on each photo. You can also tag your friends and add a location just like before. However, note that you cannot comment on a particular photo as yet. The comments and likes will be for the entire post and not for a particular photo.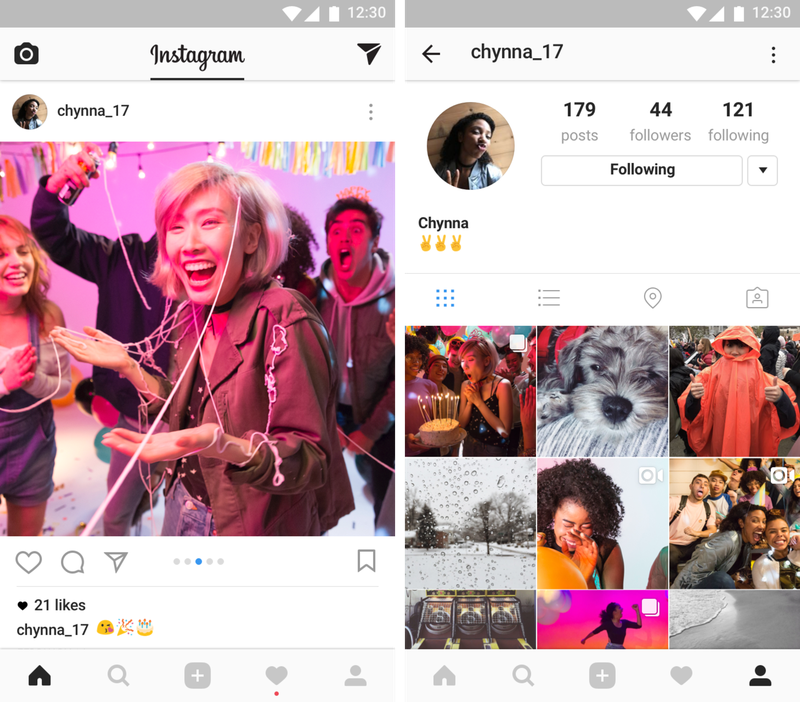 To identify if a post is a carousel, just locate the blue ellipsis (…) under the post and simply start swiping right to see other photos. This new feature was much needed after a lot of users started spamming on the famous photo-sharing app. While brands already had an option to create a carousel, this will surely help users share their memories in a new way. In other words, the new carousel feature will basically act as your permanent Instagram Stories. What do you think? Let us know your thoughts on this new feature in the comment section below.