Popular iOS image editing application, Instagram has announced the launch and availability of its official application for the Android operating system based smartphones and tablets.
The functioning of the Instagram application is very simple – all users need to do is click or select a picture and Instagram has a set of filters that a user can choose from and apply that filter to give the desired effect to the picture. Users can simply transform everyday moments into works of art which they would want to share with friends and family.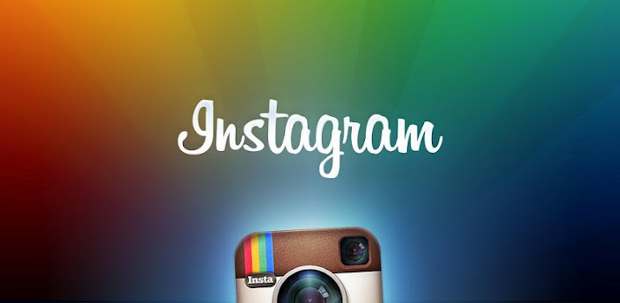 Users can share their photos in the 'photo stream' of Instagram which will also allow them to see and follow their friends' photos with the click of a single button. Every day when users open up Instagram they will see new photos from their friends and creative people from around the world.
The application allows users to share pictures thorough their Instagram feed or can also share it amongst other friends through numerous social networking websites like Facebook and Twitter.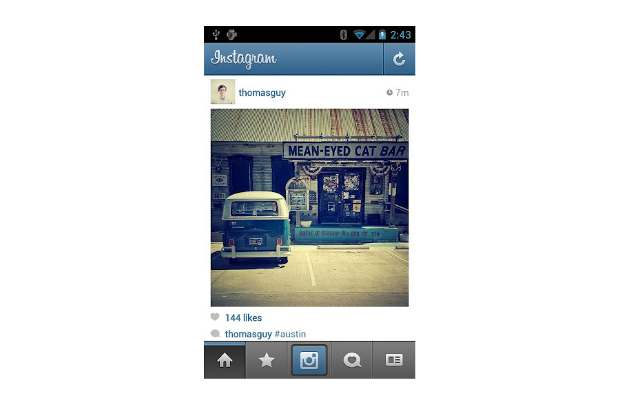 Instagram has over 27 million registered users in the iOS platform while its Android version has seen more than 2,000,000 installs on the very first day of its arrival into the platform.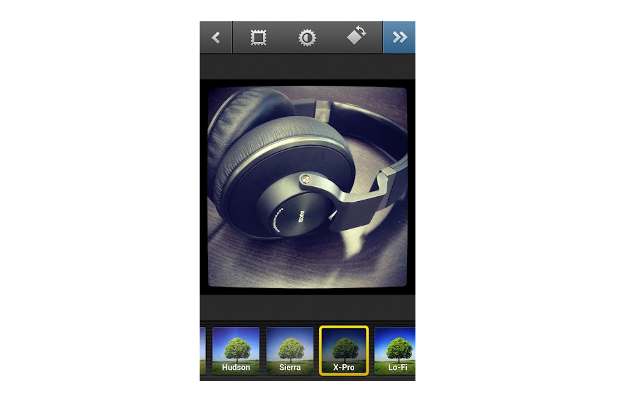 The application is available free of cost for all Android based users and is available from the Google Play Store.