Video hosting and sharing site, YouTube is getting more popular with each passing day, according to a Google report which also added that more and more Indians are now watching YouTube videos on their mobile phones and tablets. Interestingly, smartphone users are found to spending more time on YouTube than tablet owners.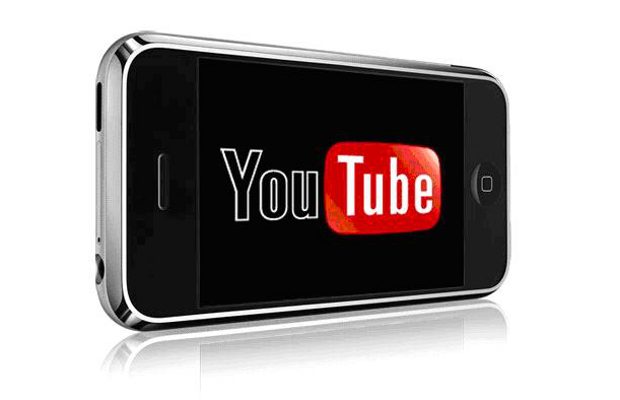 "Indian users watch nearly 30 per cent of their YouTube videos on mobile. Smartphone owners spend one quarter of their YouTube time on mobile, while tablet owners spend about 20 per cent," the Google report said.
The survey also added that more than 70 per cent of YouTube's viewers in India are under the age of 35, while 72 per cent have a college degree or higher. Three quarters of Indian web users say YouTube is their first stop when looking for videos online. Also 1 in 5 Indian YouTube users creates video content on a daily basis, added the report.