In a vindication of The Mobile Indian's arguments in multiple stories related to data plans offered by service providers, Ernst & Young in a report has pointed out that the fear of bill shock has been stopping people from consuming data on their mobile devices.
The report, named The Mobile Maze, consumers surveyed are overwhelmed by new mobile internet services and increasingly complex mobile data price plans.
Such is the fear of overspending that 38 per cent of consumers, according to the report, have stopped using "mobile web browsing", because they were either too worried about overspending or didn't understand the different pricing options. This fear is reflected in Indian usage pattern as well with 54 per cent people preferring unlimited plans with a fixed bill.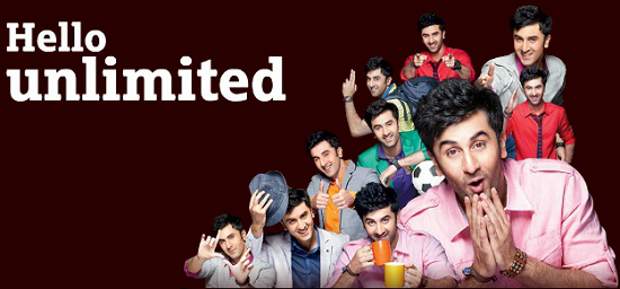 Recently Vodafone India officially acknowledged that bill shock is the biggest reason for low 3G adoption. However, surprisingly India's biggest operators – the Airtel, Vodafone and Idea Cellular – still do not offer truly unlimited plans and only offer a bill cap on the data usage.
Tata Docomo , RCom, Aircel and MTS do offer several unlimited plans but unfortunately most such plans (Apart from Aircel) are limited to data card customers only.
Jonathan Dharmapalan, Ernst & Young's global telecommunications leader said, "The widespread lack of understanding of mobile tariffs has a dramatic impact on customers trying new mobile services. Clear and consistent communications from mobile operators to their customers would help change this and may also influence people to try new services sooner. If operators do not change the way they communicate, by increasing billing transparency, improving level of customer service and producing clearer marketing messages, they will fail to take advantage of the opportunities that exist."
Also the report pointed out that 31 per cent Indian consumers claimed to be better informed than their US and UK counterparts, the understanding of data tariffs is still very low in India.
While smartphone users are more likely to use data services, which is understandable, most people are not using their phones to the fullest thanks to the confusing data tariff.
Confusing tariff and lack of awareness is also the main reason for the lack of adoption of services like operator app store, mobile payment services, and other such services, according the report.
The survey, carried out in June, interviewed 6,000 consumers across 12 countries, and found that while smartphones offer the potential for new data services, regular usage of these services remains low.