The Indian central government issued a notice imposing immediate restrictions on the import of laptops, tablets, all-in-one personal computers, ultra-small computers, and servers on Thursday. The sudden shift in import policy comes as an attempt to boost domestic manufacturing of these products under the newly revitalized production-linked incentive (PLI) scheme for IT hardware.
Aiming at Domestic Production Boost
The directive was issued by the Directorate General of Foreign Trade (DGFT), stating, "Import of Laptops, Tablets, All-in-one Personal Computers, and Ultra-small form factor Computers and Servers falling under Harmonised System of Nomenclature (HSN) 8741 shall be 'Restricted' and their import would be allowed against a valid Licence for Restricted Imports." HSN code is a classification system used for taxation purposes.
Exemptions and Transition Provisions
It should be noted that import restrictions do not affect items that are brought into the country as part of personal baggage. However, any individual or organization looking to import such items for commercial purposes in India must obtain government permission or a license for their inbound shipments.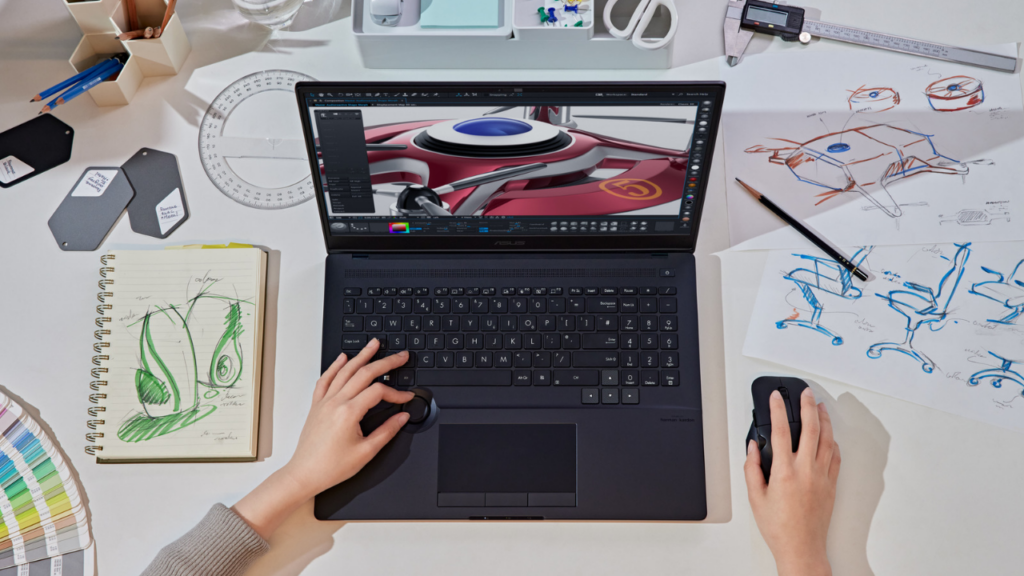 Special Exemptions for Research and Development
The directive further outlined exceptions, exempting from import license up to 20 items per consignment for the purposes of research and development, testing, benchmarking, evaluation, repair and re-export, and product development.
Potential Impact on Tech Giants
This regulation may have major consequences for companies that heavily rely on importing products from outside of India. Tech giants such as Apple, Lenovo, HP, Asus, Acer, and Samsung may be affected by the new rule and may need to start manufacturing their laptops within India or stop importing their gadgets to the country.
Potential Price Increase of Laptops and PCs in the Indian Market
This is likely to trigger a rise in prices for current laptops, computers, MacBooks, and Mac Minis in the Indian market, as most laptops and personal computers sold in India are either manufactured or assembled in China.