Apple has introduced a new version of iOS operating system, called iOS 7.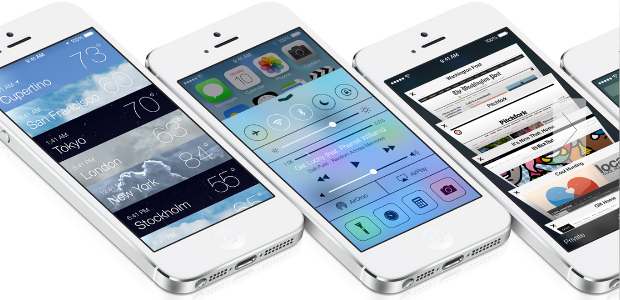 The new operating system brings a host of new features like Control Center, AirDrop, and smarter multitasking .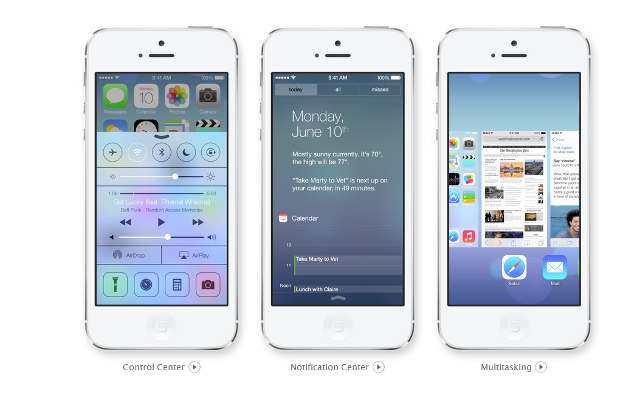 Apps have been enhanced to make everything even easier to get to and use in the iOS 7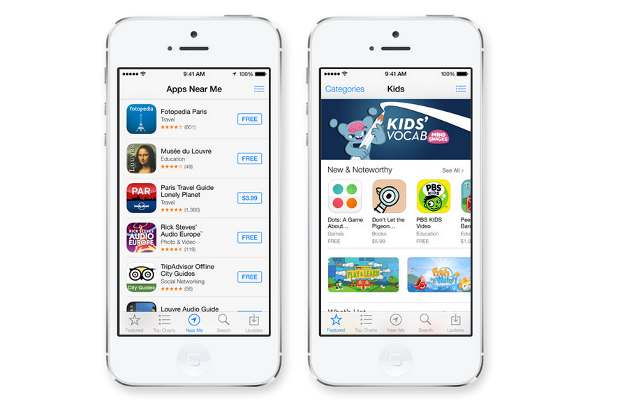 Camera in iOS 7 puts all your shooting formats – still, video, panorama, and now square – front and center.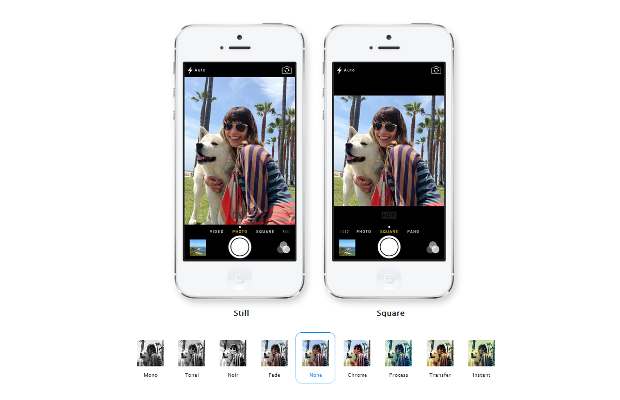 With a swipe, you can capture what you want the way you want.1 Fast. And new filters let you do even more with each image. Give it a retro feel. Dial up the contrast. Or go black and white. Artistic license is all yours.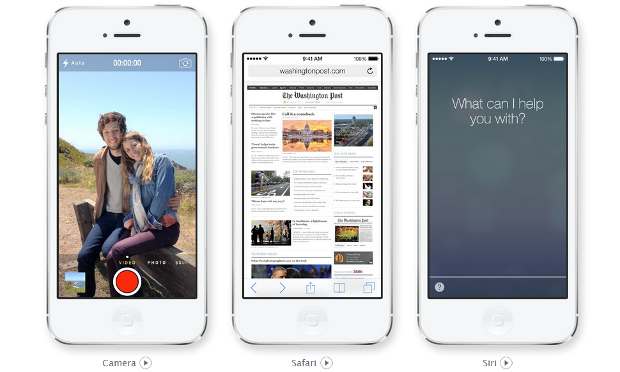 The iOS 7 allows smart groupings of photos and videos based on time and place – Collections, Moments, and Years. So you can find a shot from whenever, wherever, in no time.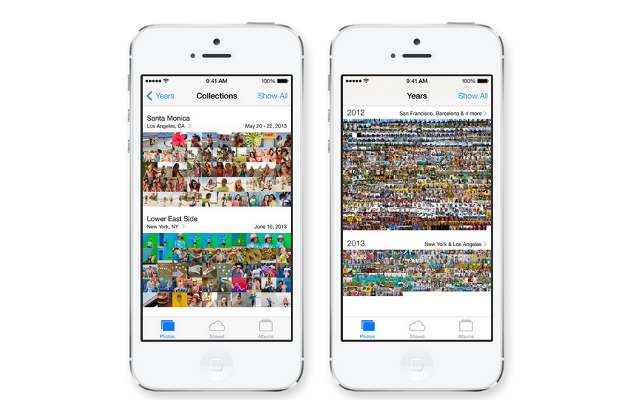 With iCloud, you can share your favorite moments with your favorite people by creating a shared photo stream. They can post photos, videos, and comments to your stream, and it all appears on everyone's iOS devices – automatically. The new Activity view lets you see the latest updates from all your shared streams in one place.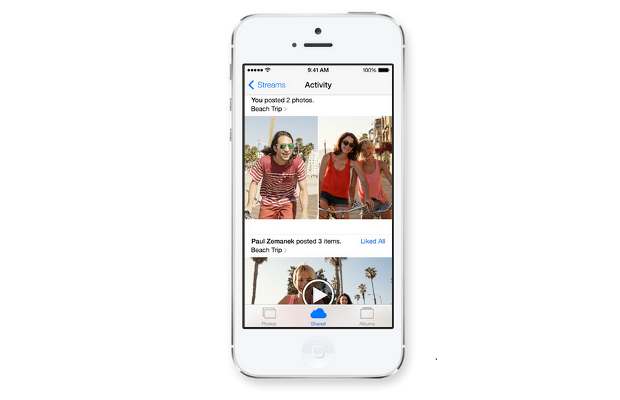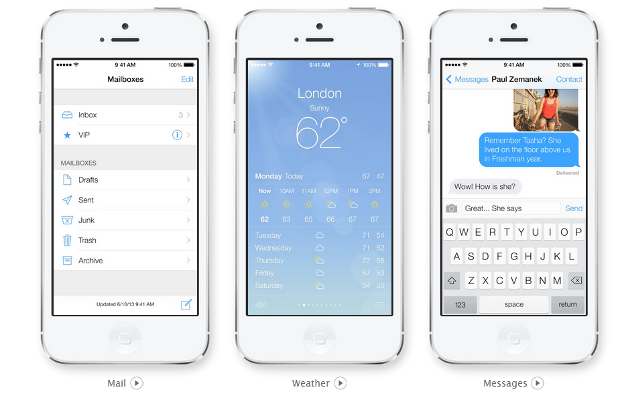 Safari browser also gets a facelift in the iOS 7. Buttons and bars – like the unified smart search field – stay hidden until you scroll to reveal them. So you see more content than ever on your screen. And with a swipe, you can go back or forward a page. It's all designed so nothing gets in your way or slows you down.

Siri in iOS 7 gets a new look, a new sound, and new capabilities. It features a redesigned interface that fades into view – on top of whatever's on your screen. A more natural speech pattern – in a new female or male voice – is even easier to understand. Siri is faster at answering questions and checks more sources, such as Bing, Wikipedia, and Twitter. And it takes on extra tasks, like returning calls, playing voicemail, controlling iTunes Radio, and more.4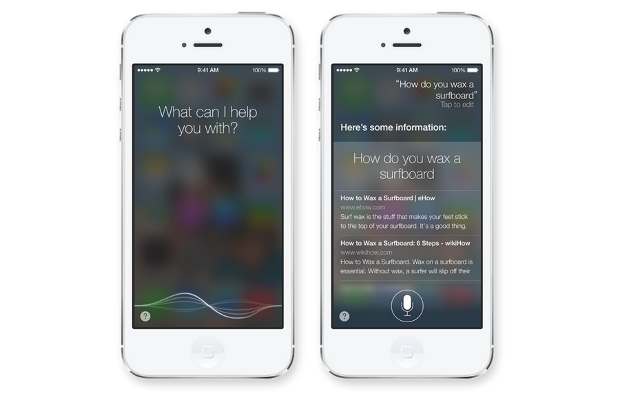 App store: Apps Near Me – a new feature of the App Store in iOS 7 – shows you a collection of popular apps relevant to your current location. And a new Kids category spotlights the best apps for children based on age. iOS 7 also keeps your apps up to date automatically, so you don't have to bother. Another bonus of automatic updates: no more little red badge begging for your attention.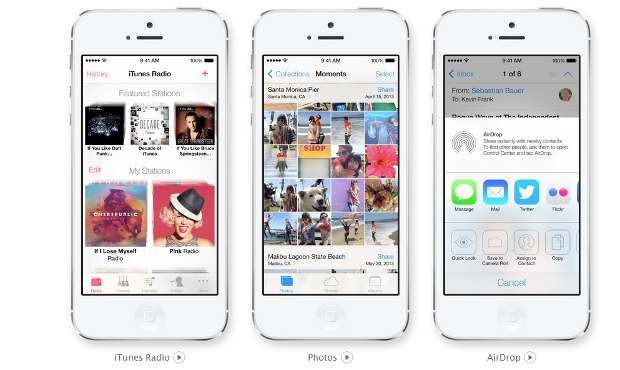 New security features in iOS 7 make it harder for anyone who's not you to use or sell your device. Now turning off Find My iPhone or erasing your device requires your Apple ID and password. Find My iPhone can also continue to display a custom message, even after your device is erased. And your Apple ID and password are required before anyone can reactivate it. Which means your iPhone is still your iPhone. No matter where it is.