Nokia is working on a new Windows Phone smartphone under its Lumia series, which will support both GSM and CDMA networks, according to a report.
Images of the new Nokia smartphone, called Lumia 719, were posted on Weibo.com, a Chinese micro-blogging network. The upcoming Nokia Lumia 719 smartphone will have a radio chip to comply with Chinese Telecom Network standards. As of now, it appears that this Windows Phone device supporting GSM and CDMA networks is most likely to be introduced in China first.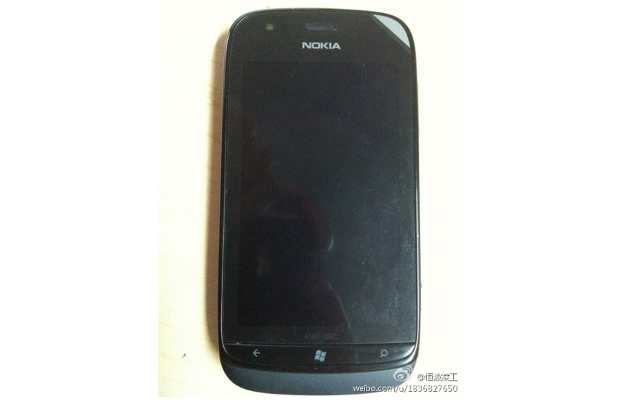 As per the images, Nokia Lumia 719 has a 3.7 inch touchscreen display and will sport a 5 megapixel camera at the back. From the looks and details, Lumia 719 appears to be a successor of the current Lumia 710 smartphone.
Lumia 719 will be more of a global model to support both GSM and CDMA networks worldwide. This means the same handset can be introduced in multiple markets with operator tie-ups (GSM/CDMA). No other details about the specifications or pricing of this model were available.
Notably, Nokia has promised to introduce Lumia 610 smartphone in India in the affordable segment.