Idea Cellular has announced the expansion of its 4G LTE services across four more states in India – Chhattisgarh, Haryana, Madhya Pradesh and Punjab. Recently the telecom operator rolled out its 4G LTE services in 4 telecom circles of South India- Andhra Pradesh & Telangana, Karnataka, Kerala and Tamil Nadu & Chennai. Now Idea offers 4G LTE services in 7 telecom service areas and promises to cover all 183 towns in these 7 telecom service areas by 31st January.
As of now the major towns to be covered by Idea's 4G services include Indore, Bhopal and Raipur in Madhya Pradesh and Chhattisgarh (MPCG), Chandigarh, Firozpur, Hoshiarpur, Kapurthala, Moga and Pathankot in Punjab, and Ambala, Karnal, Hissar, Panipat, Rohtak and Sonipat in Haryana. Other major towns including Gwalior, Jabalpur, Jalandhar, Muktsar, Patiala, Sangrur, Charkhidadri and Pinjore will have 4G services by 31st January, Idea said in a press release.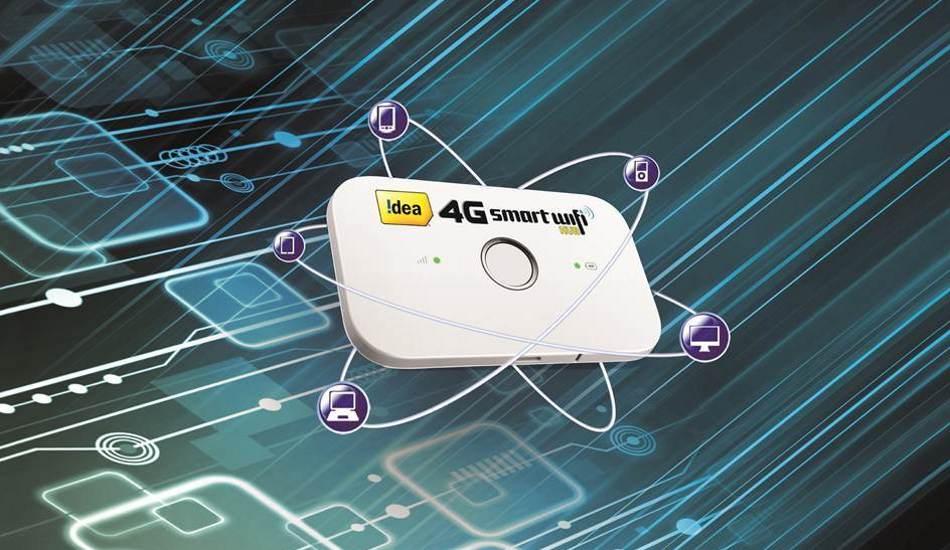 Further, company claims to expand its 4G services in three more circles (Maharashtra & Goa, North East and Odisha) by March 2016 and will cover 750 towns by June 2016 in 10 telecom circles.
Commenting on the announcement, Ambrish Jain, deputy managing director, Idea Cellular said, "Since last week of December 2015, Idea has rapidly rolled out its high-speed 4G LTE network to cover 7 major markets in India. By March 2016, our services will extend to 3 more key markets namely, Maharashtra & Goa, North East and Orissa, and by June 2016, Idea's 4G footprint will cover 750 cities across 10 telecom circles."
Sashi Shankar, chief marketing officer, Idea Cellular, further added, "Idea customers with 4G devices in these 183 towns can now start experiencing superfast speeds by simply upgrading their existing SIM cards to new 4G SIM cards. The company is also offering attractive subscription plans to digital content including a wide range of the latest Music, Movies and Games. Idea has also partnered with leading handset manufacturers and e-commerce retailers for special data bundling offers on new 4G smartphones."