Idea Cellular has announced a new Easy Share postpaid plan which come with Voice, Data, SMS and movie subscription.
Easy Share plan users can share their plan benefits (Data, voice, SMS) with other Idea users. Easy Share plans are available for postpaid and prepaid users.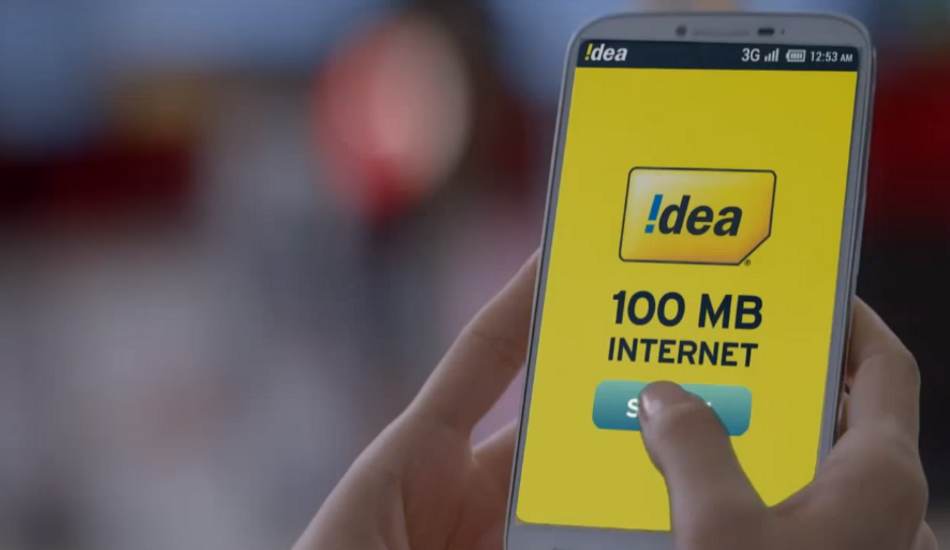 The new sharing plan allows the consumer to enjoy a promotional 1 month free subscription of movies on Eros Now. Along with free movie subscription, the plan offers as much as 2GB 4G/3G sharable data along with 550 Local + National talk time and 200 Local + National SMS.
The company has also improved its existing plans under the Easy Share postpaid portfolio (at Rs 999, Rs 1499 and Rs 2499) with free music and movies subscription every month.
Talking about the new plan, Sashi Shankar, chief marketing officer, Idea Cellular, said, "The improved Easy Share portfolio with new tariff plan starting at just Rs 499 is targeted at those consumers who are looking at value for money and at the same time like to share their data benefits. We have received an overwhelming response for our existing Easy Share plans across the country and now this entry price of Rs 499 makes it more reachable and affordable."
The new plan of Rs 499 is available across all Idea 3G and 4G circles (except Tamil Nadu, Karnataka, Orissa and North East).