BlackBerry in association with Idea Cellular has today announced a special offer on 1GB data plan for its customers using Idea postpaid connections. Idea users with BlackBerry OS 7 devices can now avail BIS 1 GB 2G plan at just Rs 83 per month, with an annual rental plan of Rs 999, taxes extra.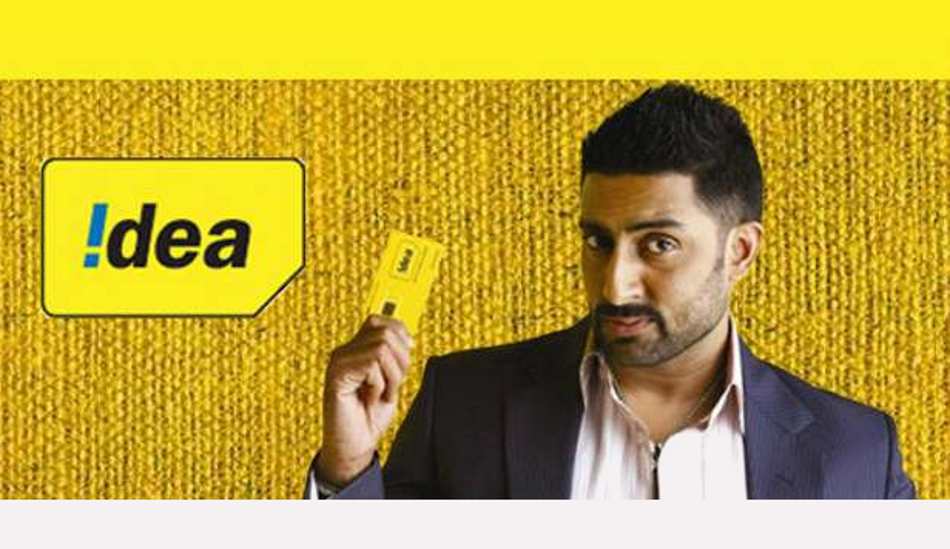 Ashish Gupta, director – carrier sales, BlackBerry, India said, "BlackBerry currently has some of the strongest and most robust enterprise services and solutions in the market having transitioned from the 'push mail' image. BlackBerry Enterprise Server (BES), BES Express, BES 10, BlackBerry Balance and Enterprise Instant Messaging are some of our key services/solutions specifically designed for the enterprise segment. This offer is specially designed to deliver these benefits not only to consumer but also enterprise users".
To activate the plan, Idea user just needs to SMS 'ACT999ARP' to 12345. The offer is available to all Idea postpaid users on BlackBerry OS7 devices.