Following the release of the Android Ice Cream Sandwich operating system for its flagship Galaxy S2 smartphone, Samsung now seems to be planning to relse the update for its Galaxy tablets as well. Samsung although has not revealed this information officially, sammobile.com reports that Samsung will be offering Android 4.0 Ice Cream Sandwich upgrade for Galaxy tab devices starting next month.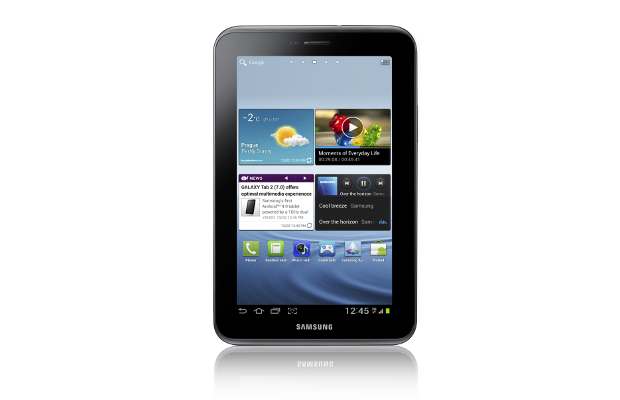 Although not official but it is being expected that the first phase of roll out will begin next month and users in European countries and Korea will be the first ones to taste the Ice Cream Sandwich. Following that the roll out will be released in other countries as well in the time to comes. As it is the same pattern Samsung has been following with the ICS rollout.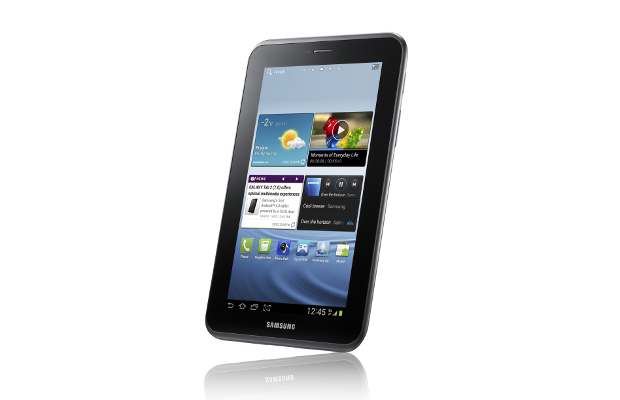 The upgrade is expected to make the tablets work faster, bring better battery life and a few new additions in the functionality as well. The upgrade is likely to include tablets like Samsung Galaxy Tab 10.1, 8.9, 7.7, Galaxy Tab 7.0 Plus and a few other Galaxy tablets.
There is still time and more information required to understand as to how many devices and in what order the updates will be rolled out to them. We are seeking more information on this and will be updating you as an when the information arrives.