Cricketing legend Stephen Rodger Waugh or Steve Waugh has not just conquered the cricketing world; he is also a master when it comes to technology.
Technology and mobile devices happen to be one of the areas of interest for which this cricketing legend has developed a love in recent times. We got a chance to meet Steve and have come to know more about him, courtesy PlayUp.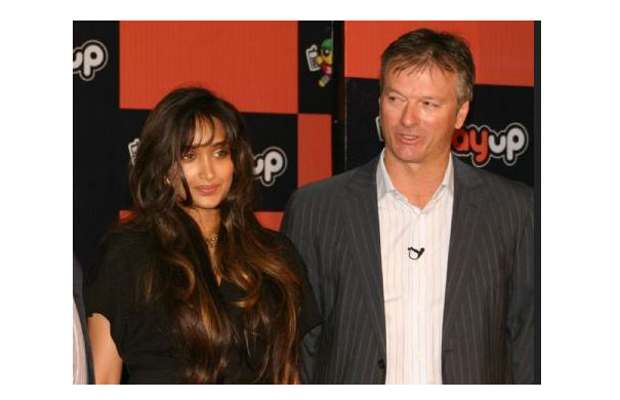 Steve Waugh, who is now retired from cricket, is one of the key stakeholders in PlayUp, the social gaming service. Apart from just being the brain behind the service, Steve also happens to be the brand ambassador of PlayUp.
PlayUp is a popular social gaming service that offers live updates about various sporting events from around the globe for mobile devices based on iOS and Android.
So what does the legend do with his smartphone?
Well, Steve says that he uses his smartphone to access information, news, maps, games, email and many such things. Of all this, navigation with the help of Google Maps is one of the key things that he does on a daily basis.
To keep up with sports, Steve now prefers PlayUp, which provides him instant updates about various sports across the world and on the go.
When it comes to devices, people generally get confused a lot but for Steve it's a straight forward choice as he is an Apple iPhone lover. Although, when we asked him why he loves the iPhone, we expected something on the technical side, but Waugh had a rather honest reply – he loves his iPhone because it was gifted by his wife!
But his love for iOS devices doesn't just stop here. He also owns an Apple iPad, which he uses often to read the news, play games, surf the internet and download recipes. Cooking happens to be one of Steve's best loved past time activities!