Huawei has announced that its Ascend G 300 (Huawei Asura) will be available first to Vodafone customers through Vodafone stores and online from April 2012 across a number of European markets and New Zealand. However, there is no word from the company as to when the smartphone would be launched in India.
The Huawei Ascend G 300 comes with a 1 GHz processor, powerful 3D graphics engine, 2 GB onboard user memory and 1500 mAh Li ion battery. The 4 inch WVGA capacitive touchscreen smartphone will be launched with Android 2.3, but will be upgraded to Ice Cream Sandwich in early summer 2012, assured the company.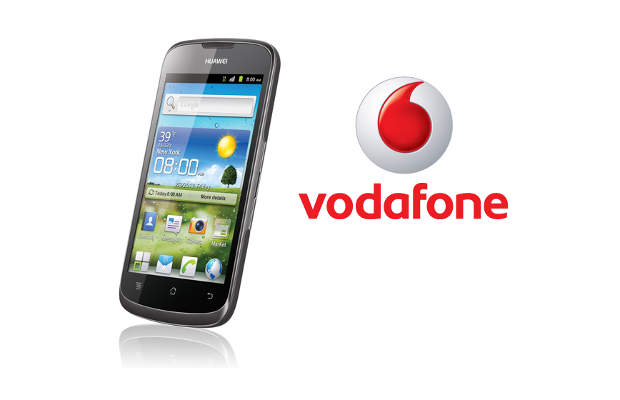 "We're pleased that our customers will be the first to experience the Huawei Ascend G 300, supporting our strategy to make data services accessible to more people, whilst providing best in class experiences," said Peter Becker-Pennrich, Vodafone Group's terminals marketing director, "The G 300's large, high-resolution screen and 2 GB memory, coupled with Vodafone's new range of differentiated, personalised services, makes for a very appealing device."
"We're very happy to announce that Huawei Ascend G 300 is the first Huawei branded smartphone available to Vodafone customers across multiple markets," said Shao Yang, chief marketing officer of Huawei Device.